Global tech stocks are just too expensive
---
There are some wonderfully innovative and disruptive companies in the tech sector, but investors should always be aware that hype and momentum can drive company valuations and equity markets further than may be warranted – a valuable lesson learned by those who remember the heady days preceding the dotcom crash.

Fast forward to 2019 and the developed world finds itself stuck in a low interest rate, low growth environment, in which many investors are happy to own companies with high earnings visibility and low cyclicality, with the tech sector fitting this bill. But while they may be great businesses, a key question must still be answered: What should investors pay for them?
Watch the exclusive video below, where Jordan Cvetanovski, Portfolio Manager, Pengana International Equities, lays out his case as to why the tech sector is currently too expensive and why investors should perhaps be looking elsewhere.
Access growing companies at compelling valuations
Jordan aims to provide exposure to a diversified portfolio of highly cash-generative and growing global companies purchased at compelling valuations. The portfolio is created from the 30-50 stock ideas that work best together, rather than just the 30-50 best ideas. To find out more click 'contact' below. 
---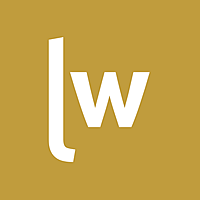 Livewire Exclusive brings you exclusive content from a wide range of leading fund managers and investment professionals.
Expertise