Great returns, diversity and a solid risk profile
---
Since listing 7 months ago, the Qualitas Real Estate Income Fund (QRI) has given investors access to great risk-adjusted returns through a balanced and diversified portfolio of real estate loans.
In this exclusive video, Tim Johansen, Managing Director, Capital & Debt at Qualitas, explains the focus and intent behind QRI, and how its performance lies not only in which deals the manager chooses to pursue, but the deals it chooses to avoid too. He also discusses how this process and discipline around its assessment of loans has led to Qualitas having a robust set of deals in the pipeline to support future performance.
Watch below to find out more about this compelling investment opportunity.
Looking for regular income and diversification?
The Qualitas Real Estate Income Fund (ASX:QRI) aims to deliver investors with a regular stream of income with the added benefit of diversification beyond shares and traditional property investments. Click 'Contact" below to find out more.
---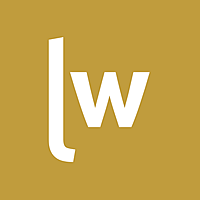 Livewire Exclusive brings you exclusive content from a wide range of leading fund managers and investment professionals.
Expertise