How long until your moat dries up?
---
Any Buffett disciple will tell you the importance of companies having a moat, in other words, a defensible market position that keeps their competitive positioning sharp. Things change quickly in business and so, the next question is how long until your moat dries up?

The competitive advantage period is something that Lee Rosenbaum, Vice President and Portfolio Manager, Loomis Sayles, models in detail, referring to it as the 'duration effect'. This can help find companies with free cash flow growth north of 20%, and that can maintain this for longer periods. In this short video, Lee cites an example of this in a well-known global financial services company with a business in Australia.
Learn more
Loomis Sayles' value driven global equity offering is being distributed by Investors Mutual here in Australia. If you would like to learn more about their capabilities hit the 'contact' button to get in touch

---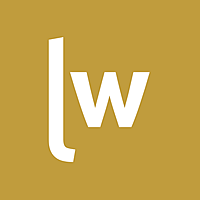 Livewire Exclusive brings you exclusive content from a wide range of leading fund managers and investment professionals.
Expertise