How to model the timing of a US recession
---
There's been a fair bit of talk about a pending US recession. Much of this chatter has been fueled by simple analysis of the slope of the yield curve, which is widely viewed as a strong predictor of recession. What this analysis doesn't do, however, is provide any information on the timing of when a recession might occur. The fixed income team at Schroders have developed a 24-point model that combines a range of indicators each with a 'best-fit' of time to a recession. In this short video Stuart Dear, Deputy Head of Fixed Income at Schroders Australia, provides an example of how their recession modelling works and explains what it is telling them right now. 
Enjoy that?
You can read further insights and analysis from Schroders Fixed Income team here
---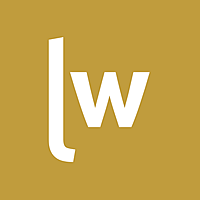 Livewire Exclusive brings you exclusive content from a wide range of leading fund managers and investment professionals.
Expertise