Hunter Hall Global Value Ltd (ASX: HHV) - Ratings Suspended - Under Review
---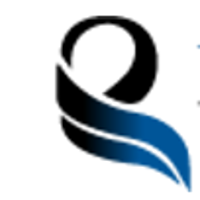 Independent Investment Research
Independent Investment Research
We have suspended our investment rating for HHV and placed the LIC under review following an announcement by the company regarding the pending resignation of Peter Hall as Chief Investment Officer (CIO) of the Manager, Hunter Hall International Limited. HHV is expected to provide further details in regards to possible impacts on the management agreement by 30 December 2016. We have previously stated concerns about the turnover of personnel at HHV, although we were starting to become more comfortable that some stability was emerging. The resignation of the Managers' high profile CIO is now a major concern. We acknowledge that the Manager still has a strong investment team of eight in place and the Deputy CIO, James McDonald, has considerable experience with 13 years at Hunter Hall. However, we are suspending our rating for HHV until we have had a chance to meet with the Manager and make a fuller assessment of the implications. We expect to make a full review of HHV early in the new year.
---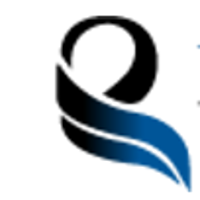 Independent Investment Research
Independent Investment Research
Independent Investment Research, "IIR", is an independent investment research house based in Australia and the United States. IIR specialises in independent research in small/ micro cap equities across sectors and managed investment ratings both...
Expertise