Increase your income, not your risk
---
It's not hard to find investments 'advertising' income above the miserly returns on standard income-oriented investments. While the temptation is to replace falling income, these offers often fail to meet the lower risk characteristics required in the defensive part of portfolios. Mihkel Kase from Schroders Australia shares his view on finding income while managing risk. 
"We think it's really important that when an investor buys an asset they know what role it has to play and how it's going to behave."
Kase argues that taking more risk is not the only option investors have and advocates for 'making your money work harder.' Two ways to do that are by looking globally and by staying active. He expands further in this short educational video.
The Schroder Absolute Return Income (Managed Fund) (Chi-X code: PAYS), available on Chi-X, is an actively managed fixed income exchange traded fund (ETF) that aims to help investors strengthen the defensive allocation within their portfolios by boosting income, while seeking to protect capital. Find out more.
---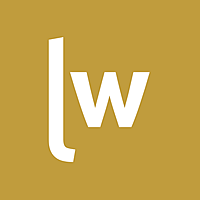 Livewire Exclusive brings you exclusive content from a wide range of leading fund managers and investment professionals.
Expertise