Is deflation here to stay?
---
The March quarter CPI figures seemed to catch the RBA off guard. Many market watchers didn't fare much better. Six of the 11 industry groups recorded outright price falls for the quarter, and three of them fell into deflation over a 12-month period. There has been extensive debate as to whether the March quarter was a one-off, or part of a trend, however, the RBA decided to go ahead and cut rates in May. Speculation as to whether this is an effective response has been rife, so we asked four economists what they think. Responses come from Stephen Roberts, Chief Economist at Altair Asset Management, Stephen Koukoulas, Managing Director at Market Economics, Craig James, Chief Economist at Commsec, and Sam Ferraro, Director at Evidente. (VIEW LINK)
---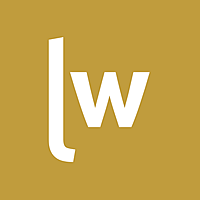 Livewire Exclusive brings you exclusive content from a wide range of leading fund managers and investment professionals.
Expertise