Is it time for Value stocks to shine?
---
2015 was a great year for growth stocks. Despite the ASX200 returning less than 3% including dividends, many small-cap growth managers racked up large double-digit returns. The poster children for these trends, Blackmores and Bellamy's, returned 534% and 715% respectively. Meanwhile, many traditional value stocks like Origin and South 32 were dropping like stones. 2016 has been an entirely different story, South 32 has rallied strongly, and Origin has recovered somewhat while Blackmores and Bellamy's remain in the red. Is this the start of a trend reversal, or just market noise? We reached out to some of our regular contributors to get their view and to see what changes they've been making in response. Answers from George Boubouras at Contango Asset Management, Nick Leitl from K2 Asset Management, Alex Shevlev from Glennon Capital, and Harley Grosser from Capital H Management. See the collection here: (VIEW LINK)
---

Follow Livewire Exclusive's wires
---
---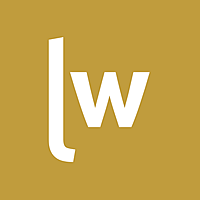 Livewire Exclusive brings you exclusive content from a wide range of leading fund managers and investment professionals.
Expertise