Is it time to buy the banks?
---
Five years of price consolidation, a possible bottoming of the housing market, and the unexpected return of the coalition government have mitigated some of the key risks for Australia's big banks. But has the situation improved enough for the banks to be included in a defensive equity portfolio? Aaron Binsted from Lazard Asset Management doesn't think so. Despite the removal of some tail risks, he continues to question the sustainability of the banks' dividends as cost pressures remain, and credit growth is nowhere to be found. For Aaron's take on what he'd need to see before getting back into the banks, tune into today's video.
Want consistent income that grows over time? 
Aaron sources that income by investing in Australian companies with sustainable dividends, or by investing in cash, depending on where the best opportunities exist. 

---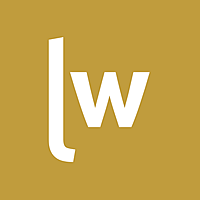 Livewire Exclusive brings you exclusive content from a wide range of leading fund managers and investment professionals.
Expertise