Is Ramsay Health Care really recession proof?
---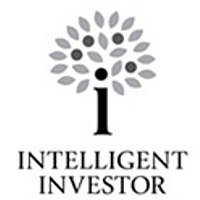 Intelligent Investor
Independent Financial Research
The pitch goes something like this: 'People won't stop getting sick in a downturn and operating earnings have risen for 20 consecutive years. Ramsay Health Care is recession proof. BUY'. On the face of it, that argument seems reasonable. Ramsay Health Care (ASX: RHC) is a phenomenal business and now accounts for 26% of the private hospital industry. Ramsay's size gives it extra leverage to squeeze out cost advantages when purchasing medical consumables, such as bandages, and the company has significant negotiating power with private health insurers when deciding rates for care. Ramsay's international expansion has been well managed, which has reduced its reliance on Australian revenues, and the company is set to benefit from an aging population more than almost any other. The odd elective surgery may be postponed but, for the most part, Ramsay really is recession proof. Unfortunately, here's where the argument falls apart. Recession-proof businesses are not the same as recession-proof investments.
---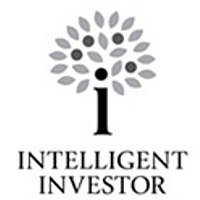 Independent Financial Research
Intelligent Investor is an independent financial research service with a 14-year history of beating the market. Our value investing approach empowers Australians to make more informed decisions to build their long-term wealth. We off structural...
Expertise
No areas of expertise