Is the Fed's monetary policy toolkit just half full of blunt instruments?
---
Janet Yellen has some of the fastest feet in the West. As she danced her jig around the topics of Fed Funds rates and future monetary policy 'toolkits', a lot was said without actually saying very much at all. Her speech did little more than demonstrate an inept set of tools to deal with current market conditions, and suggest that investor pain from high asset prices and low yields will be a feature of investment markets for some time to come. In addition, we watched the $A fall by over 1% post-address - the only action to come out of the weekend's non-event. (VIEW LINK)
---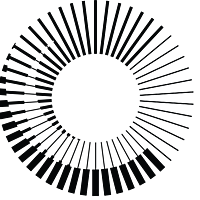 Funds Management & Stock Research
Clime Investment Management
The Clime Group is a respected and independent Australian Financial Services Company, which seeks to deliver excellent service and strong risk-adjusted total returns, closely aligned with the objectives of our clients.
Expertise