Livewire Live Q&A: How low can interest rates go?
---
After the panel discussion in our recent Livewire Live event (VIEW LINK) there were a number of audience questions for the panel. We will be releasing these videos over the coming days. The first questions was on interest rates and specifically why they can't keeping heading lower and potentially get to 1%. The panel share their views and commentary on the current interest rate environment and how it is impacting markets and the economy. Click the image below to watch the video.
---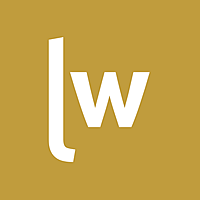 Livewire Exclusive brings you exclusive content from a wide range of leading fund managers and investment professionals.
Expertise