Monetary policy is not enough
---
My chart is from the RBA's Statement on Monetary Policy. It captures a fundamental problem of what is now a sustained trend in falling income and stalling productivity. It confirms how poor the macroeconomic policy framework has been in recent times with nothing in the pipeline set to reverse these concerning trends. Easy monetary policy cannot reverse these trends with the onus on the government to look to infrastructure spending, tax reform and education and skills to do the heavy lifting.
---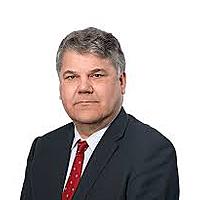 Chief Economist
Market Economics Pty Ltd
Stephen Koukoulas has a rare and specialised professional experience over more than 25 years as an economist in government, as Global Head of economic and market research, a Chief Economist for two major banks and as economic advisor to the Prime...
Expertise