November's Bitcoin news you need to know
---
Here's what happened in Bitcoin during November 2022.
Top Events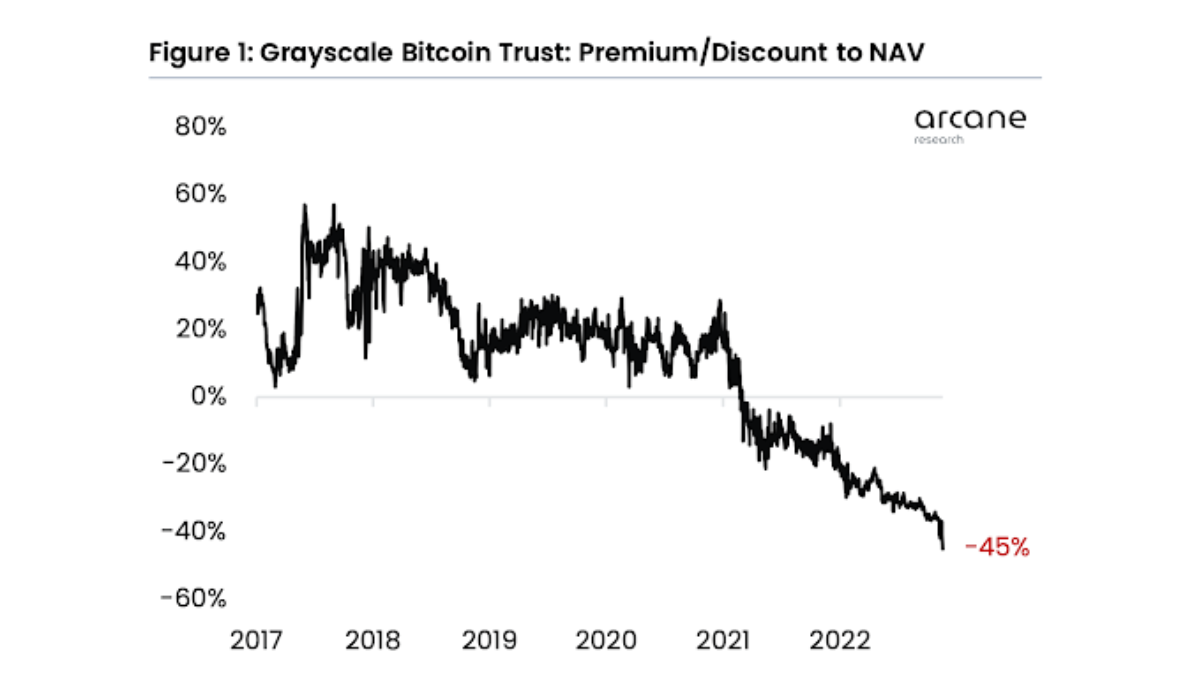 Lightning Network Updates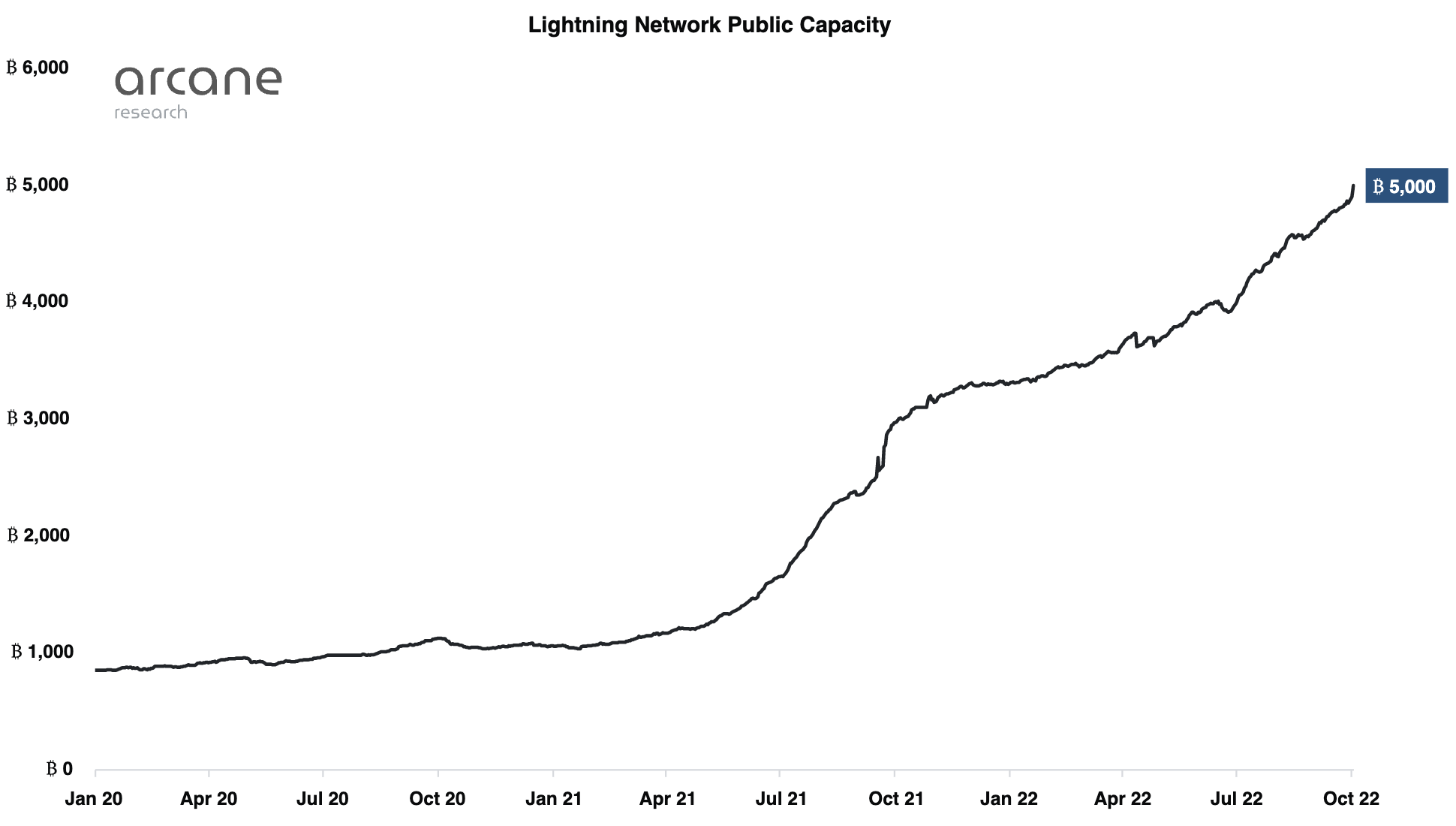 Bitcoin Mining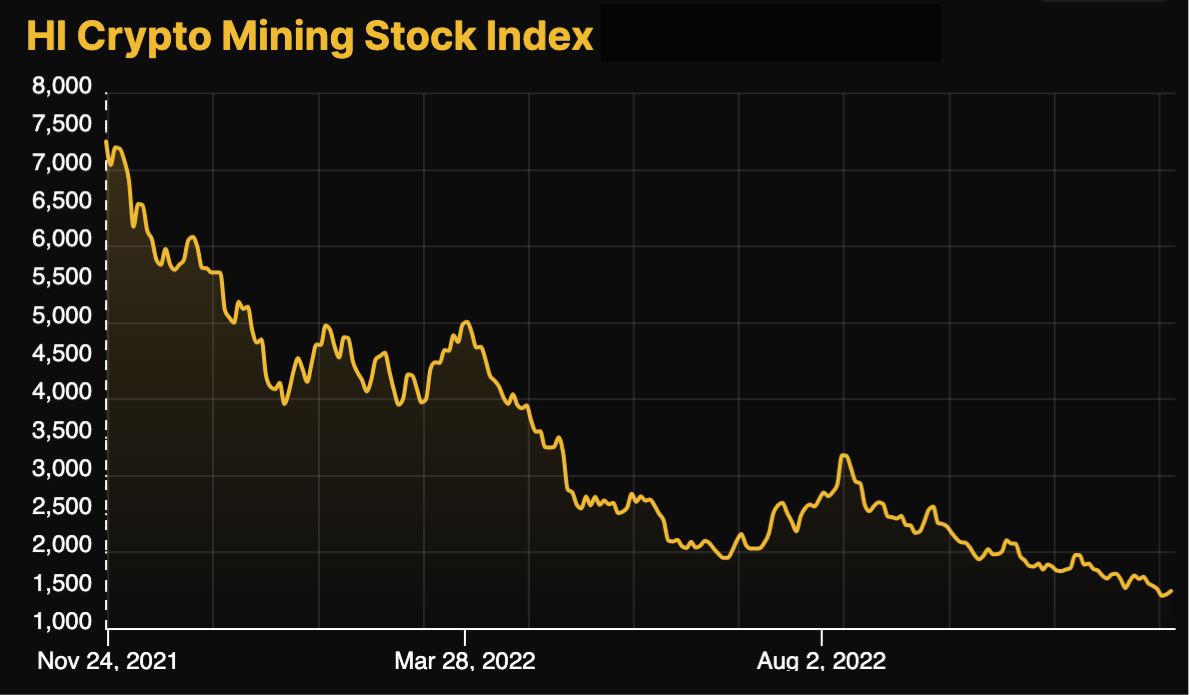 Best Articles and Podcasts

Macro and Politics
Best Meme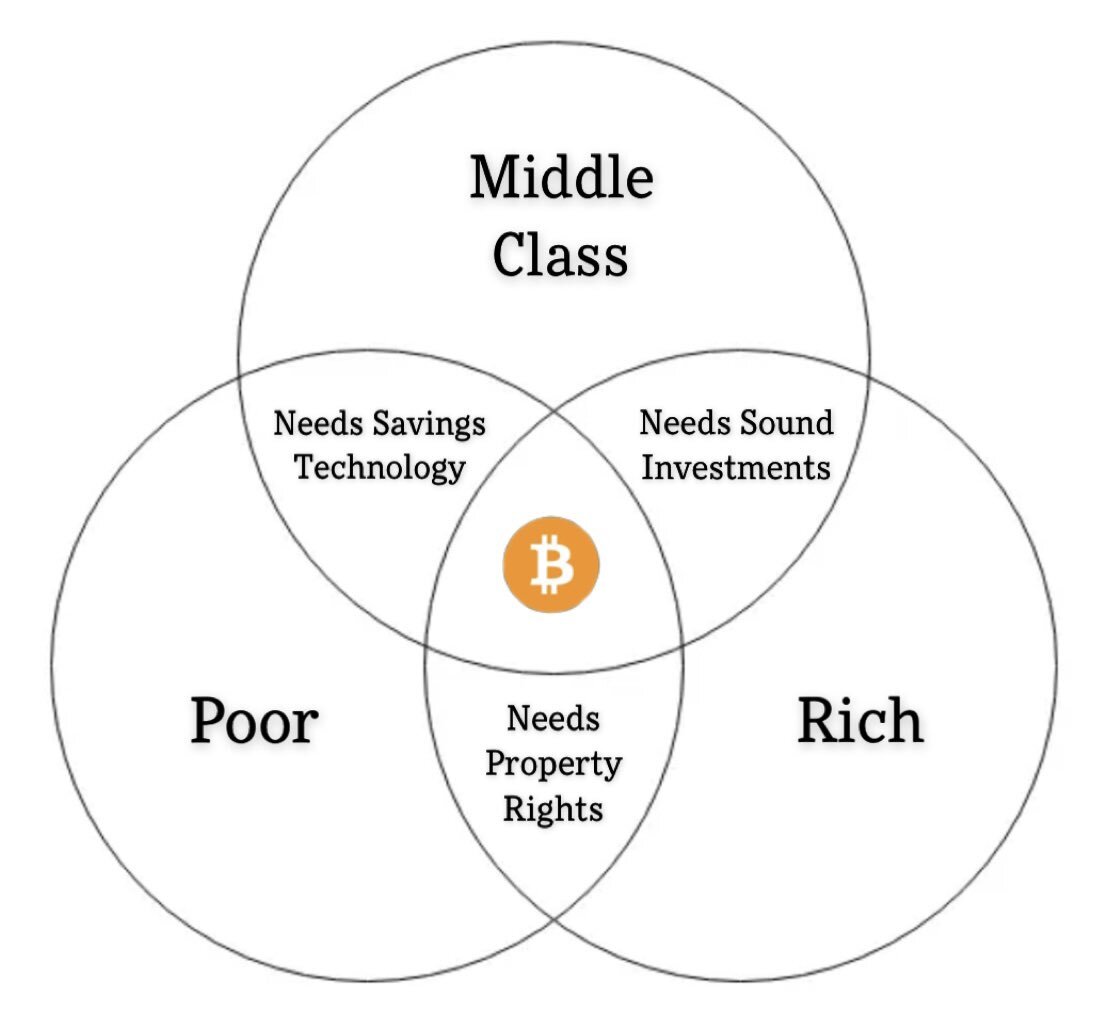 Be sure to hit the Follow button to receive the monthly updates.

........
Daniel Pickering is the Chief Investment Officer of ListedReserve (AFSL 513 745), an investment management business based in Sydney specialising in digital assets. The views expressed on Livewire and in our published articles and comments do not represent investment advice and you should consult your advisor before investing in digital assets.
---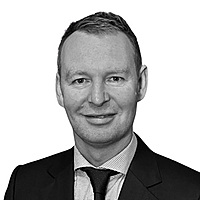 Chief Investment Officer
ListedReserve
Daniel Pickering co-founded ListedReserve in 2018 and has served as the Chief Investment Officer of ListedReserve since launch. He leads a team of analysts researching assets for their high-conviction digital asset funds. Daniel writes a popular...
Expertise