Podcast: The Facebook episode
---
In the fourth episode of the Peters MacGregor Global Investing Podcast, Nathan Bell, Head of Research, and Trevor Scott, Senior Investment Analyst, discuss the bull and bear case for Facebook following the Cambridge Analytica data leak scandal.
Listen to the previous episode: (VIEW LINK)
About Peters MacGregor
We use a high-conviction, value-approach to invest in global shares not easily available to Australian investors. Find out more
---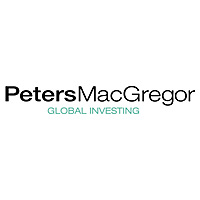 Peters MacGregor Capital Management
Peters MacGregor Capital Management is a value-focused investment manager specialising in global equities. Our clients range from family offices and high net worth investors through to self-managed super funds and financial advisers.
Expertise