Residential Property Prices - Why is it so?
---
To say that Australia's extended property bubble has resulted from merely supply and demand pressures is overly simplistic. Poor infrastructure and property price growth that dramatically exceed wage growth all contribute to the insurmountable pressure for future generations to afford property in this country. Is this really sustainable or are we long overdue for a correction? (VIEW LINK)
---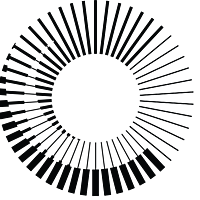 Funds Management & Stock Research
Clime Investment Management
The Clime Group is a respected and independent Australian Financial Services Company, which seeks to deliver excellent service and strong risk-adjusted total returns, closely aligned with the objectives of our clients.
Expertise