Safer investments, better margins
---
It's not often that you encounter an investment that hasn't had a negative year of returns. Partners Group started investing in private debt in 2006 and have an unblemished track record of delivering positive returns to investors, even during the GFC. Urs Wietlisbach, Partner & Co-Founder of Partners Group says that private markets still offer attractive valuations when many other asset classes look expensive.
"Private markets is one of the very few asset classes today that's not in what I call 'bubble land'. Stock markets are extremely high, real estate is higher than 2007, everything is extremely high except the private debt market."
In this short video he explains why this anomaly exists meaning that there are better returns with lower risk on offer in private markets.
For more information about the Partners Group Global Income Strategy visit their website
---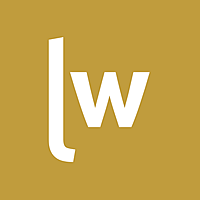 Livewire Exclusive brings you exclusive content from a wide range of leading fund managers and investment professionals.
Expertise