Secrets to successful investing
---
One of Hari Balkrishna's secrets to successful investing is the willingness to pay a reasonable premium for top notch businesses. The T. Rowe Price Associate Portfolio Manager, who targets growth stocks capable of generating 40-60% upside within 2-3 years, says the market often tends to undervalue the prospects of industry leaders.
"We're willing to pay up that little bit more for companies with those special assets because we think they can keep compounding earnings and cashflows for a long period of time. Having said that, it has to be a reasonable price."
Another trait that gives great investors the edge over average ones is the "stomach to ride the volatility and eat their fear". In this interview, he expands on these points further and discusses one stock currently meeting his exacting criteria.
Invest with confidence
T. Rowe Price focuses on delivering investment management excellence that investors can rely on—now and over the long term. Hit 'follow' here for more investment insights.
---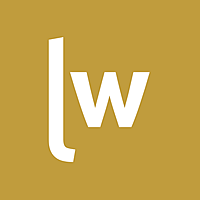 Livewire Exclusive brings you exclusive content from a wide range of leading fund managers and investment professionals.
Expertise