Sector-leading returns through volatile markets
---
Investing legends, Sir John Templeton, Ben Graham, Peter Lynch, Charlie Munger, Warren Buffet, and Anthony Bolton proved that a rigorous value investing approach can be highly profitable. 
Taking inspiration from these greats, Collins Street Value Fund runs a high-conviction, long-only, value fund based on a highly concentrated portfolio of the managers' premier investment ideas. 
The strategy has generated an average return of 18.38% per annum since inception in February 2016, including sector leading returns through the volatility of 2018 and early 2019. With zero management fees, investors receive the full benefit. 
Wholesale investors are welcome to find out more about how Collins St Value Fund can augment their investment strategy by clicking here.  

---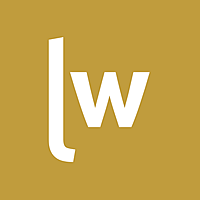 Livewire Exclusive brings you exclusive content from a wide range of leading fund managers and investment professionals.
Expertise