Some good news for dividend investors
---
With the challenges facing leading dividend payers like CBA and Telstra, investors would be forgiven for being downbeat on the outlook for dividends. Telstra's dividend cut alone will shave 12 basis points from next year's yield on the ASX200. The good news, according to Dr Don Hamson from Plato Investment Management, is that increased dividends from companies such as BHP, Woolworths and Wesfarmers will more than compensate for the anticipated cuts.
"Even if CBA has to cut its dividend a little bit because of Austrac, we still think the yield on the Australian market will be about the same as it has been for the past few years which is about 6%." As an income investor Hamson says his biggest concern is interest rates and in this short video he shares his views on the long-term interest rate cycle.
Key Points
There's been some bad press for some of Australia's traditional dividend paying stocks, however, the overall picture looks ok.
Cuts or potential cuts from stocks like Telstra and CBA are being offset by increased dividends from other companies such as miners and consumer staples.
The ASX200 is on track to deliver 6% yield in 2018 – that's consistent with the past few years.
Interest rates are unlikely to move in either direction in the near term and Hamson questions whether the interest rate cycle will ever go back to previous highs.
Interested in income investing?
For further insights from Plato Investment Management, please visit our website
---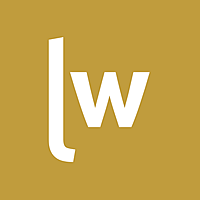 Livewire Exclusive brings you exclusive content from a wide range of leading fund managers and investment professionals.
Expertise