Steve Johnson: You don't get bargains without dysfunctional markets
---
Active investing is a tough business when the stock market is sold off for reasons other than the fundamental value of the companies that make it up. 
Most value managers want to buy companies they believe in at prices lower than fair value. 
What we've recently seen in markets, though, is hysteria driven by fear. Investors are getting swept up in short-term price momentum rather than keeping their eyes on the long-term drivers of growth. 
This can be a double edged sword for value investors - especially those with fewer high-conviction positions. On the one hand, their companies get caught up in the broad-based sell-off. 
On the other, hysterical momentum driven markets are full of mispriced stocks. Ripe fruit for the taking if you're a value investor.

That was the main takeaway from Forager's Investor Roadshow. 
"You don't get bargains without dysfunctional markets," said Steve Johnson, CIO and co-founder of Forager Funds. 
And that's what this wire will be about. I'll take you through Johnson's reading of markets at the moment, before exploring the stocks they believe represent good value at the moment. 
A momentum driven market
In the US, consumers are feeling worse than they have at any point in the past 20 years. And Australia has seen a similar downturn in consumer sentiment. This has translated into bearishness.
The small end of the market, where Forager plays, has been hit hard. 
"The smaller you get, the worse the performance has been."
"On the Russell 2000, an American small companies index, more 70% of companies have seen their share price go down more than 30% from their peak. Of those companies with market caps of less than $500 million, that drawdown has been 55%."
Johnson reckons the market is being moved by momentum rather than fundamentals. 
"These waves of momentum are being driven by a significant percentage of the market that doesn't care how much profit the business is going to make or how much it's worth."

The rise of thematic index funds has allowed people to speculate on cryptocurrencies and meme stocks, and the rise of platforms such as Robinhood which enable it.  
"The rise of retail gambling, the nature of the stock market being more like a casino; I don't think it's been more prominent than it has in the past few years." 
Johnson highlighted that a company is seperate from its share price. 
"The prices you see on the stock market are literally a transaction between someone who wants to sell shares." 
"Often those transactions are a decent guide as to what people think a company is worth."
In the small cap space, a single trade made for whatever reason - because or irrespective of fundamentals - can move the stock price massively.    
He pointed to Motorcycle Holdings (ASX: MTO), a stock they own, as an example of this. It can move 10% because of one $10,000 transaction.
"It's really important that we keep in mind this difference between a company's share price and the value of a business. Because of all of this momentum, the gap between those things has been swinging between premium to discount more than it's ever done before."
International positions
So what stocks do Forager believe in? With regards to the International Shares Fund, they split their key focuses into 3 baskets.
Managed Fund
Forager International Shares Fund
Global Shares
Quality compounders:
Zebra (NASDAQ: ZBRA) 
Meta (NASDAQ: MET)
Small cap growth:
CryoPort (NASDAQ: CYRX) 
Celsius (NASDAQ: CELH)
US gambling:
Flutter Entertainment (LON: FLTR)

Flutter, an online sports betting company, was a stock they focused on. 
It is the market leader in the UK, Ireland and the US. 

Crucially, the US didn't have legal sports gambling just four years ago, so it's a sector that's set to grow exponentially. Flutter now leads the market in most states
"The US is now the largest gambling market in the world... and Flutter is the market leader in most states," said Gareth Brown, co-portfolio manager of the International Shares Fund. 
"This is a business where the lion's share of the market share go to the market leader, it's a 'winner take most' business."
They're not alone on their bullishness on Flutter. Vince Pezzullo  from Perpetual is equally fond of Flutter for reasons you can hear about here: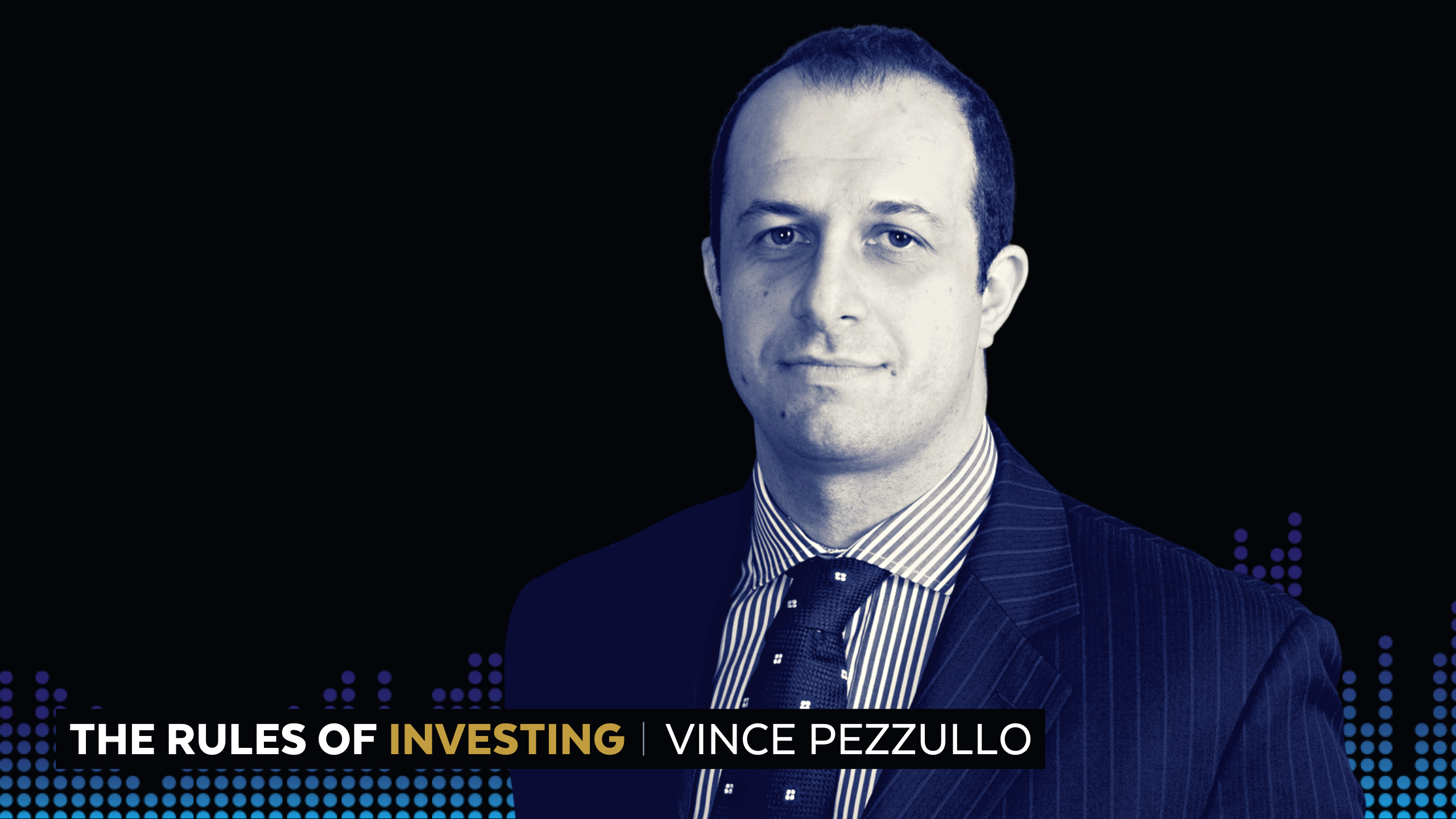 Equities
How Perpetual's Vince Pezzullo invests when multiples retreat
On the domestic front, Forager are long high growth software with companies such as Whispir (ASX: WSP). Mature software 
Domestic positions
So what's under the hood of the Australian Share Fund?
Here, the fund has five focuses.
High growth software
Whispir (ASX: WSP)
Mature software
RPMGlobal (ASX: RUL)
Tourism
Tourism (NZE: THL)
Healthcare
Integral (ASX: IDX)
Mining services
McMahon (ASX: MAH)
Some of these stocks have weighed heavily on the portfolio, but in keeping with the theme of the event, Forager's conviction in them remains unchanged and they've even added to their existing exposures while prices are low. 
"By far the largest group of stocks detracting from performance were the enterprise software businesses," said senior analyst at Forager, Alex Shevelev. 
"We increased our weightings as they fell, and took the opportunity to add to new investments that were off prior peaks."
Why would a fund manager invest in companies that are currently unprofitable?
"Historically we've had good success in companies like these - Jumbo some time ago and RPMGlobal more recently."  
"That long-term success can come at the expense of short-term profitability, and they don't star unprofitable for too long."
The business case for these companies hasn't changed all that much, says Shevelev. They still sell real products to real end consumers in growing markets.
Never miss an insight
Enjoy this wire? Hit the 'like' button to let us know. Stay up to date with content like this by hitting the 'follow' button below and you'll be notified every time we post a wire.
Not already a Livewire member? Sign up today to get free access to investment ideas and strategies from Australia's leading investors.
---

Follow David Thornton's wires
---
---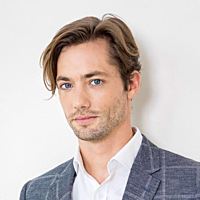 Content Editor
Livewire Markets
David is a content editor at Livewire Markets. He currently hosts The Rules of Investing, a half hour podcast where he sits down with leading experts across equities, fixed income and macro.
Expertise