Technicals - Nasdaq - reason for caution
---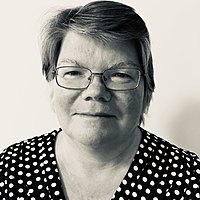 Angela Mangan
QMG Pty Ltd
The Nasdaq Composite index is overbought and is located near key resistance of the long-term upward trend channel that originated in 2008. It is now also located at overbought levels on a momentum / RSI basis which is reason for caution relating to the sustainability of the current rally. 
However, it does need to be emphasised that the RSI is not a timing or turning point indicator - it flags overbought situations, but does not provide an indication of when this overbought situatiion is likely to correct.
A technical top formation is the requirement to indicate that the corrective phase has commenced and to generate a technical sell signal - and there is still no sign of this emerging on the Nasdaq (unlike the Dow Jones and S&P500 indices which have completed technical top formations/generated sell signals).
The bottom line is the Nasdaq is located at the upper end of a long term trend channel and is in overbought territory which is reason for caution.
---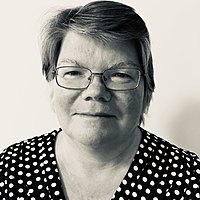 Technical Analyst
QMG Pty Ltd
Angela has over 30 years experience in the technical analysis field. She provides technical analysis coverage of major Australian and global stocks / key markets, including provision of a bespoke technical service to wholesale clients.
Expertise