The 12 million dollar man
---
In a previous Livewire video wire we introduced the idea of a "one stock portfolio". This story is about a Marcus Today member who took it literally and turned $156,000 into $12 million.
Member Email
(
June 2021
)
Hi Marcus
You will of course not remember this, but we met at the seminar you held in Perth a few years back. I then asked you your opinion on the, then budding, lithium market and you were positive towards it. You said that there is a lot to be said for focusing on ONE company alone and knowing everything there is to know. I did that.
To be continued shortly…
What our esteemed Member was referring to was a series of Advanced Educational seminars I held around the country in 2018. In those seminars, one of the subjects was called "THE ONE STOCK PORTFOLIO".
You might remember this one. When published in The Age and The Sydney Morning Herald one Saturday morning back in October 2010, this article caused Patersons (the broker I worked with at the time) to approach me the next Monday and tell me to put a disclaimer on every article I wrote from now on saying "The opinions in this article are those of Marcus Padley and do not represent the views of Patersons Securities". Chickens.
Broking can be a hostile environment for someone in the media. In broking, they cut down the small poppies, let alone the big ones, so ego-charged are some of those desks.
So, as I explain this investing approach, you should know that the licensed advice community would never endorse it for fear of being irresponsible, and as such, this is not a recommendation, it is an idea.
The One Stock Portfolio is the opposite of diversification. It is about the odds being better for the investor if they know a lot about a little rather than a little about a lot of stocks. The last time I wrote about it, it stirred up a storm.
(You don't need to read the whole article but you really should skip to the end to read the rest of the member email and which stocks we chose for our one stock portfolios).
The one stock portfolio
Let's start with diversification.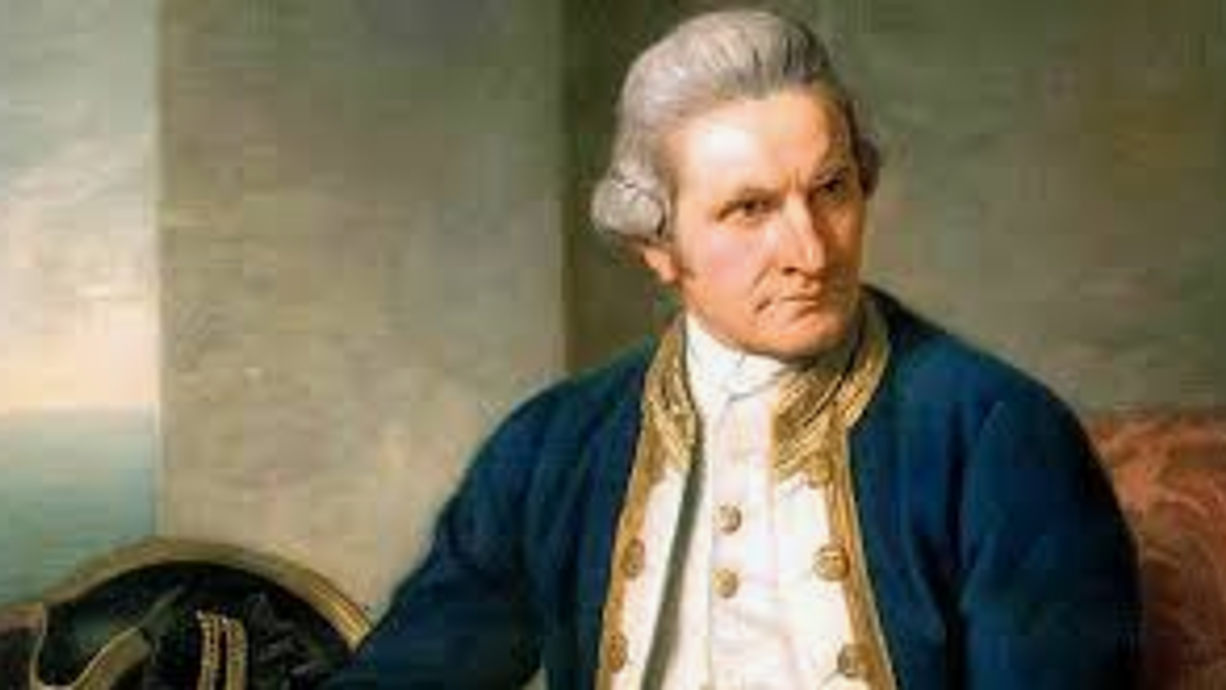 Captain Cook, the first of a long line of successful English captains to tour Australia, will tell you one certainty of life. Discover any group of human beings, no matter how remote, and they will have a God and religion. It was not someone's idea; it is a human need, to huddle under an omnipotent being and a connected creed. To have all our biggest questions in life, any question in life, answered not by logic, but by faith, in a guru and his teachings.
Net result, from religion to financial advice, our insecurity endows our symbols with vastly more trust and belief than they could ever realistically possess or deserve. It has been going on since the depths of time. Blind faith born of insecurity.
In the remote wilderness of portfolio construction, we have a lot of gurus but one religion. It's called diversification.
We have all heard the cry. A spread of equities, bonds, property and cash. A spread of international and domestic investments. A spread of sectors including resources, financials and industrials. In fact, by the time you leave the average financial planner these days, you may think you've bought five managed funds, but in fact, you have a portfolio of 14 asset classes and 3,000 stocks domiciled in half a dozen countries.
But those 3,000 stocks won't save you in a bear market and will dilute your returns in a bull market. It is the "Chicken Little" approach and worse than that, it fools you into thinking you are safe. It is a "Matrix" that prompts laziness and inattention from your financial professional and, on that basis, diversification is arguably riskier.
So, let's depart for a moment. Cut across all the consensus preaching and consider the blasphemy (according to Patersons) of "The One Stock portfolio"
I shot a video with Livewire about this time last year which you can rewatch below:
Back to our Member Email:
Incidentally, and you will of course not remember this, but we met at the seminar you held in Perth a few years back. I then asked your opinion on the, then budding, lithium market and you were positive towards it. You said that there is a lot to be said for focusing on ONE company alone and know everything there is to know. I did that.
$156,000 went into first Kidman Resources (KDR – taken over by Wesfarmers) – and $800,000 came out, which I was SUPPOSED to pay off debt with – but put into Liontown (ASX: LTR) instead. That investment hit $12,000,000 yesterday.
A good move.
Best regards
T********
So... Which stock?
The criteria is a stock that you expect to be a multi-bagger in the long term. It's not trading, it's tuck away. It's not a hot stock this month, it's a great theme for the next decade and the safety valve is that, as with real life, if the story changes at any time you can sell the stock and pick something else.
To start you off with some ideas, I canvassed the Marcus Today Team, asking which stock they would put in their own personal "One Stock Portfolio". The answers were interesting in that it is not about fundamentals; much of the time it is about "Insight Information". The risks are much lower if you know the company and have a personal interest - and through that, have an insight.

Here are our picks - take them as recommendations at your peril. And while we're here, Livewire invites you to pick your own one stock portfolio stock and put it in the comments below. Two-line reasons based on a long term theme - No dissertations.

Disclaimer - WE ALL HOLD THE STOCKS WE MENTION BELOW
Marcus – Poseidon Nickel (ASX: POS) – I have seen the lifecycle of a Nickel project turning into a mine before (Sally Malay – it listed at 20 cents and went to $6). If Peter Harold (a mate) can do it again at POS, it will multi-bag again. It has the nickel price behind it, being driven by electric vehicle/electrification/battery demand. Because I know Peter, I know his history, have seen him execute the "project to production" job before (at Sally Malay/Panoramic Resources), and know he is a family man with integrity, reputation, the necessary experience for the job, honest intention, and perpetual effort. I see the stock as "safer" than any other investor might see it.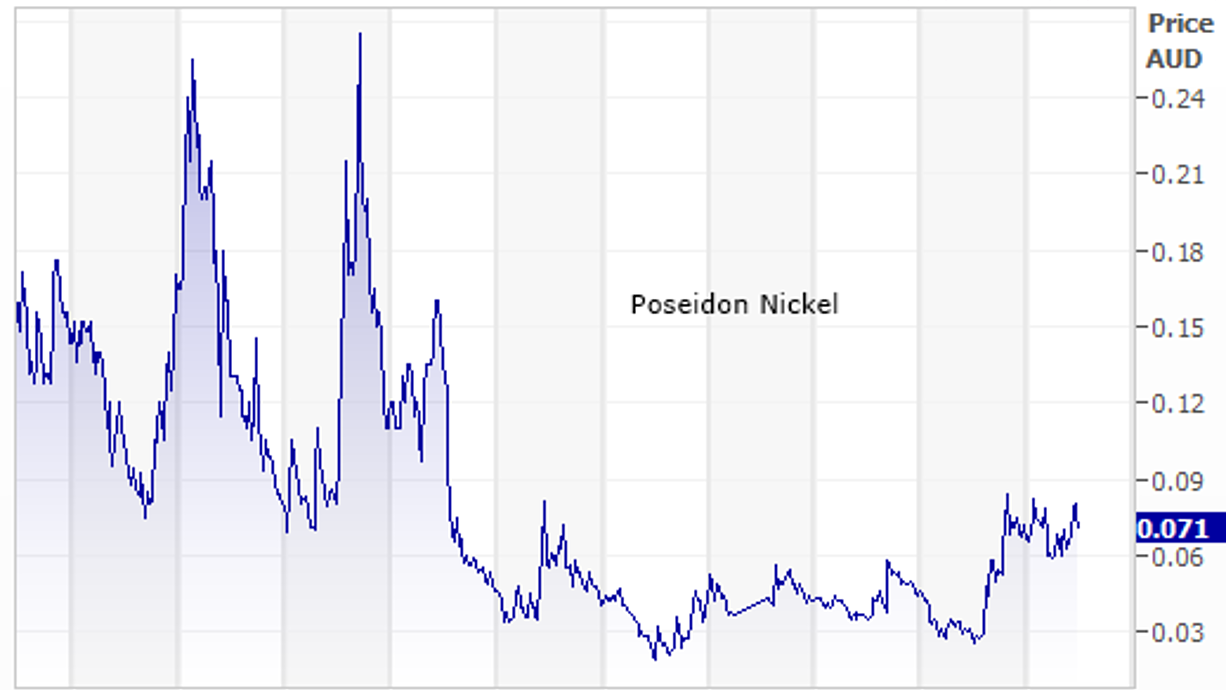 Henry – Archer Materials (ASX: AXE) – Quantum computing and biotech. Developing a new quantum computing microchip that will fit in mobile devices and be quick enough for AI, big data, and fintech. If they get a chip breakthrough they will multi-bag. Capped at only $170 million, so if it makes it all work, it will be multiples of this.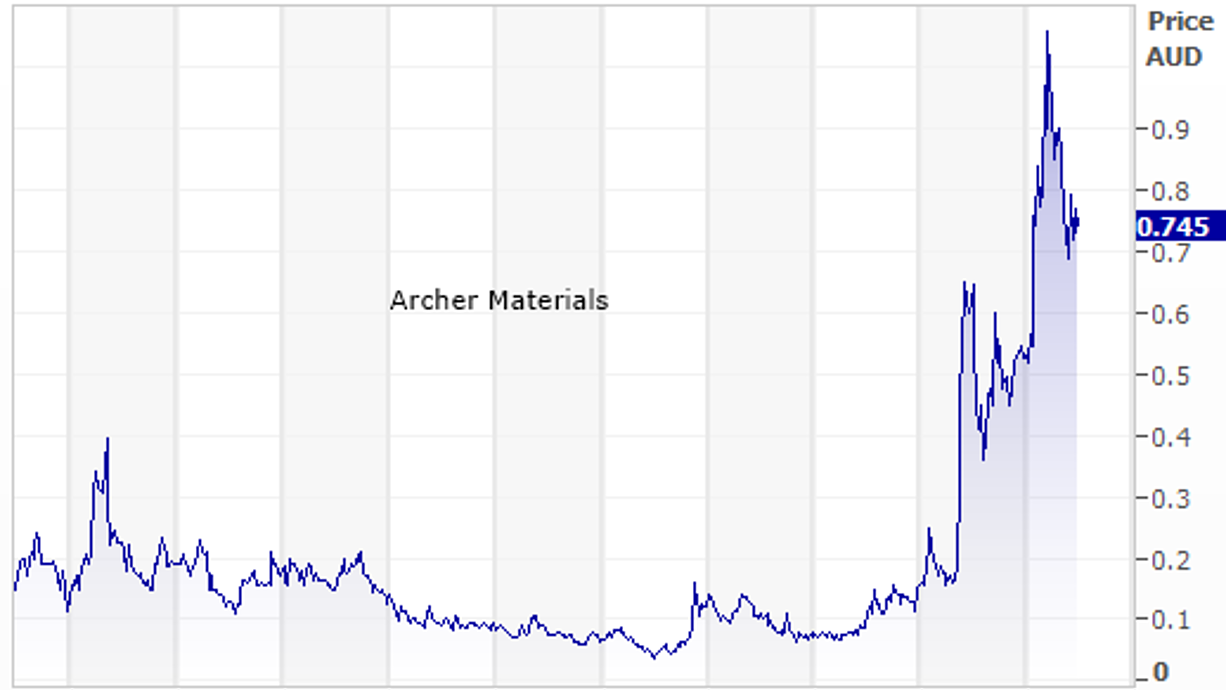 Chris – Pro Medicus (ASX: PME) – In conversations I've had about the stock with my dad, a doctor, he has shared with me just how revolutionary this company's imaging technology is.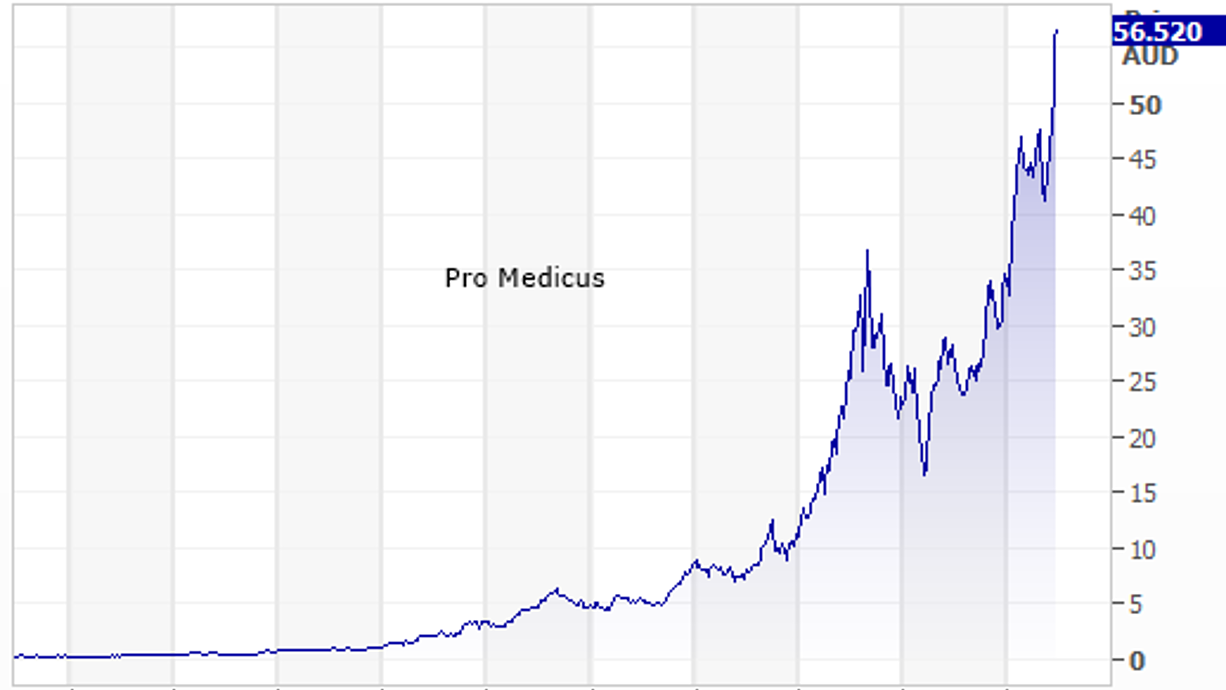 Ben – Betmakers (ASX: BET) – I have worked in the gambling industry and was involved when the Australian gambling industry took off. We are in the early stages of explosive growth in US online wagering.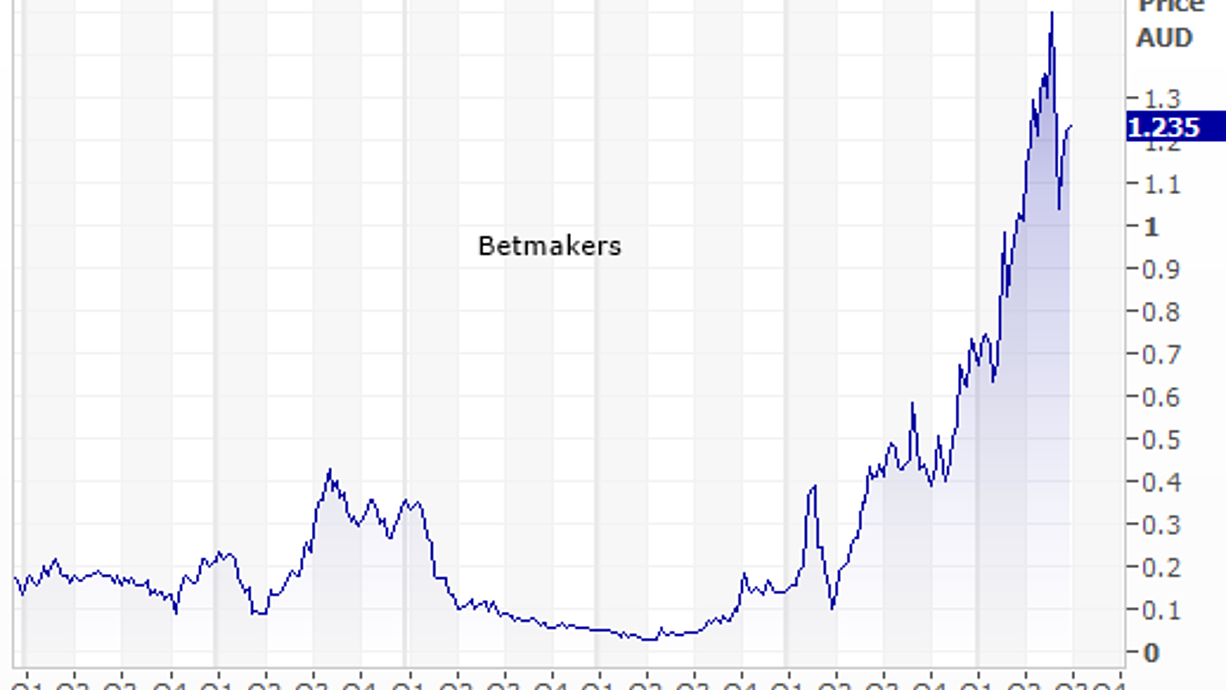 Tom – Airtasker (ASX: ART) – My friends and I have used it to get stuff done. It's good. It's "Uber" for services. The company is disruptive, with organic marketing, high brand awareness and "sticky" customers. I did a BUY HOLD SELL on Airtasker and bought it straight away.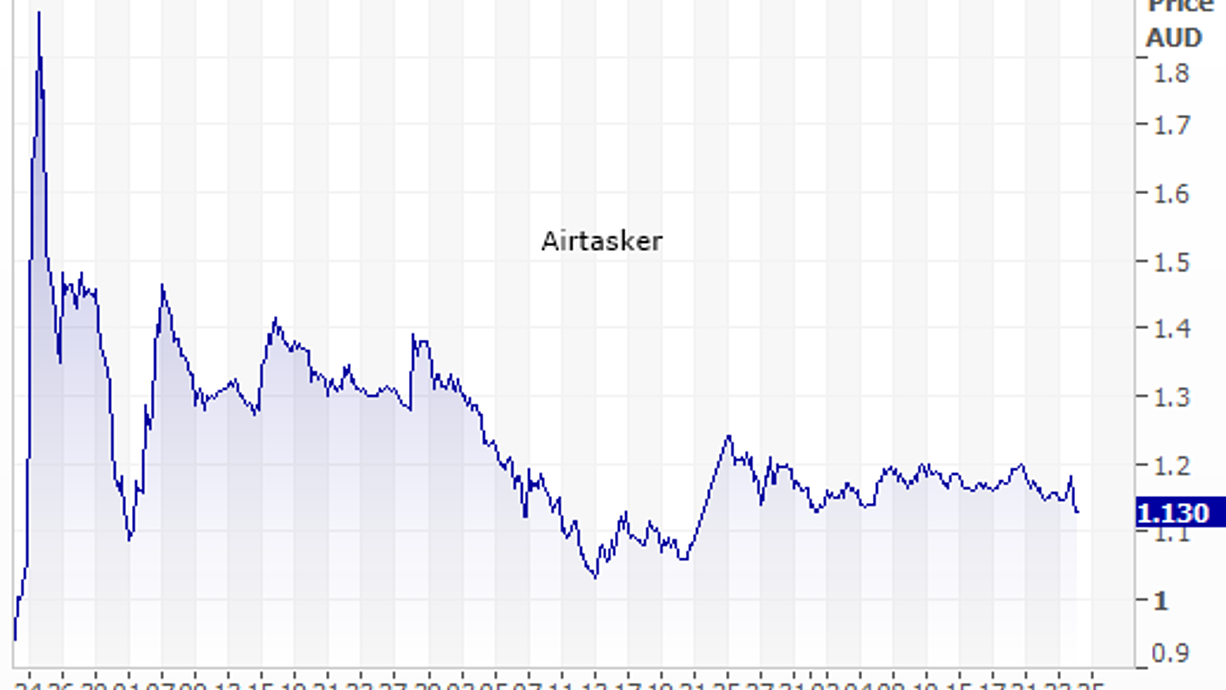 Riley – Ripple (Cryptocurrency) – I'm not interested in growing my money at 5.77% per annum at the moment. I want more fun. When cryptocurrencies first became interesting my cousin suggested Ripple – it's the cryptocurrency I have read the most about and (hope) I have some understanding of and feel the most comfortable with.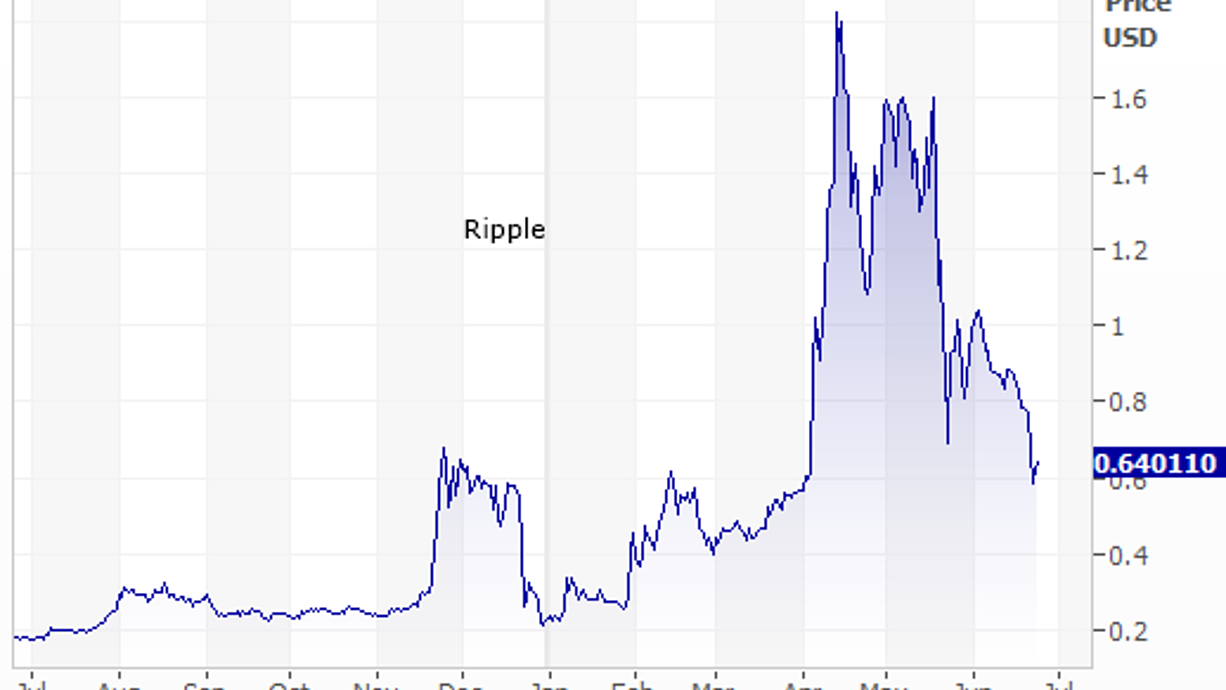 Jarrod – AirBNB (NASDAQ listed) – All my mates go straight to AirBNB whenever travelling. The Airbnb culture is here to stay.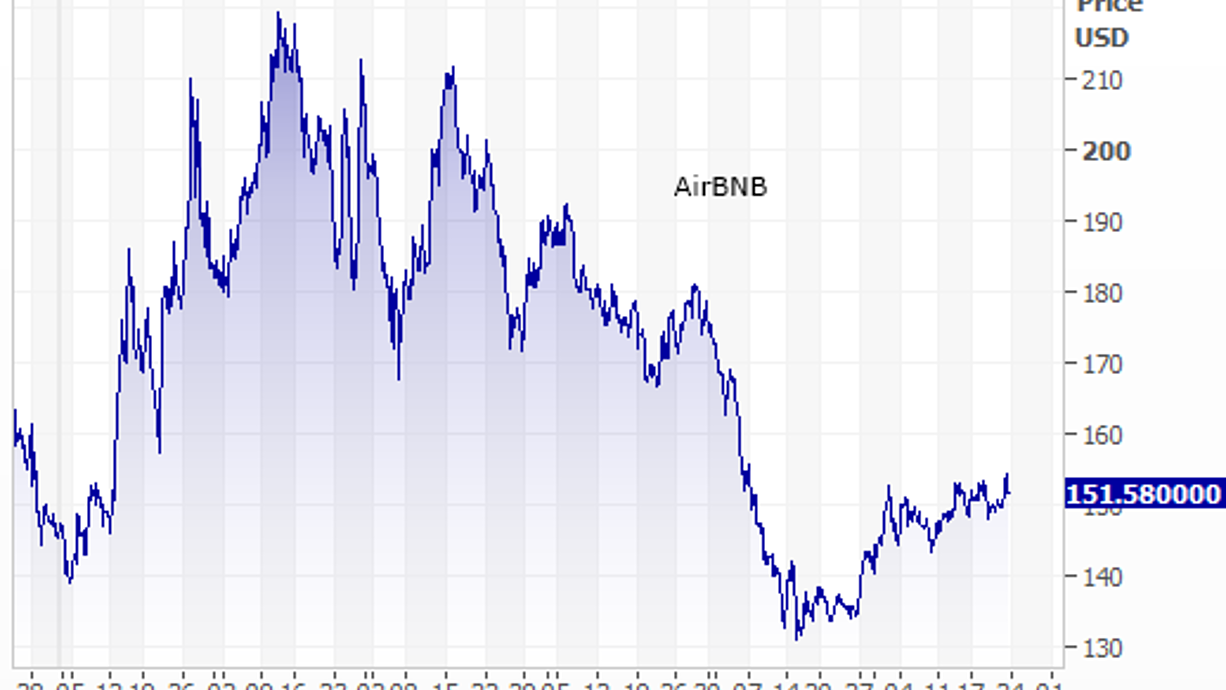 Felix – Vulcan Energy (ASX: VUL) – It was originally a tip from a friend so I had a look at it. Trying to develop zero carbon lithium mining. Got interested when we did a podcast with the CEO.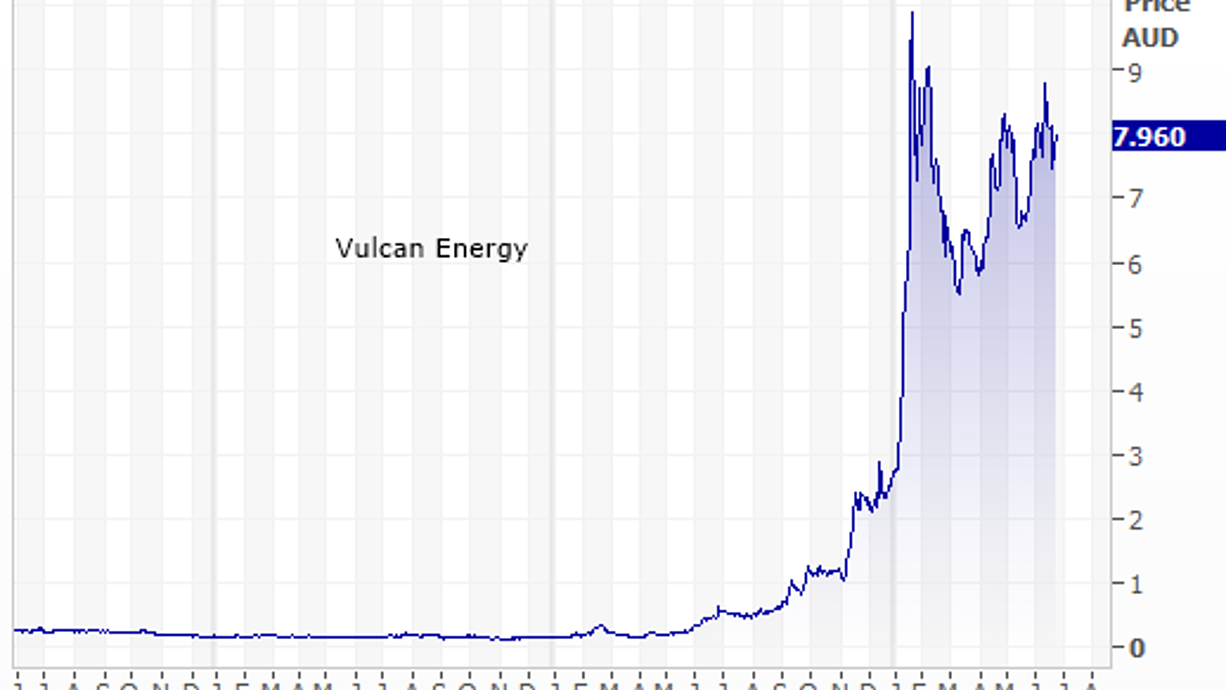 Chichi – Commonwealth Bank (ASX: CBA) – I can't afford to lose money.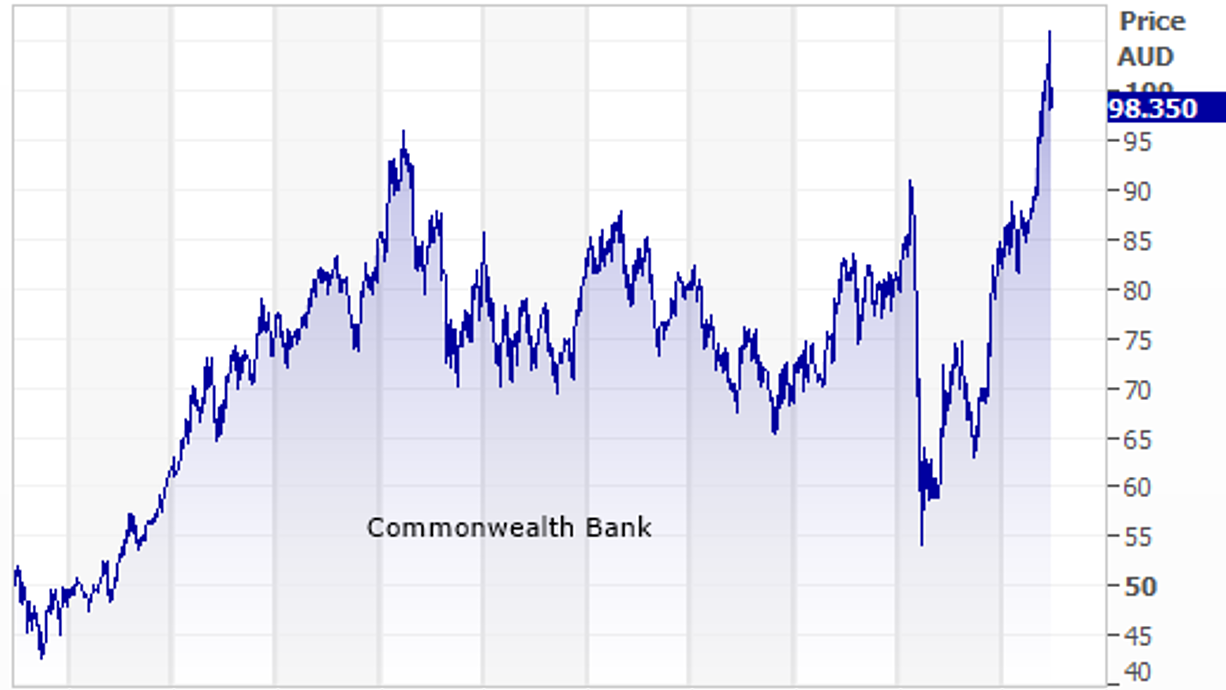 By the way - the $12 million Man is now a $15.3 million man. Don't forget to nominate your one stock portfolio stock in the comments below.
For those of you that have joined in the spirit of the ONE STOCK PORTFOLIO idea and included a stock pick in your comments below, here is a spreadsheet including your tips along with the picks in the article from the Marcus Today Team and the picks that have been emailed in. They are in market cap order. Thanks for your contributions - we will revisit this periodically - Enjoy.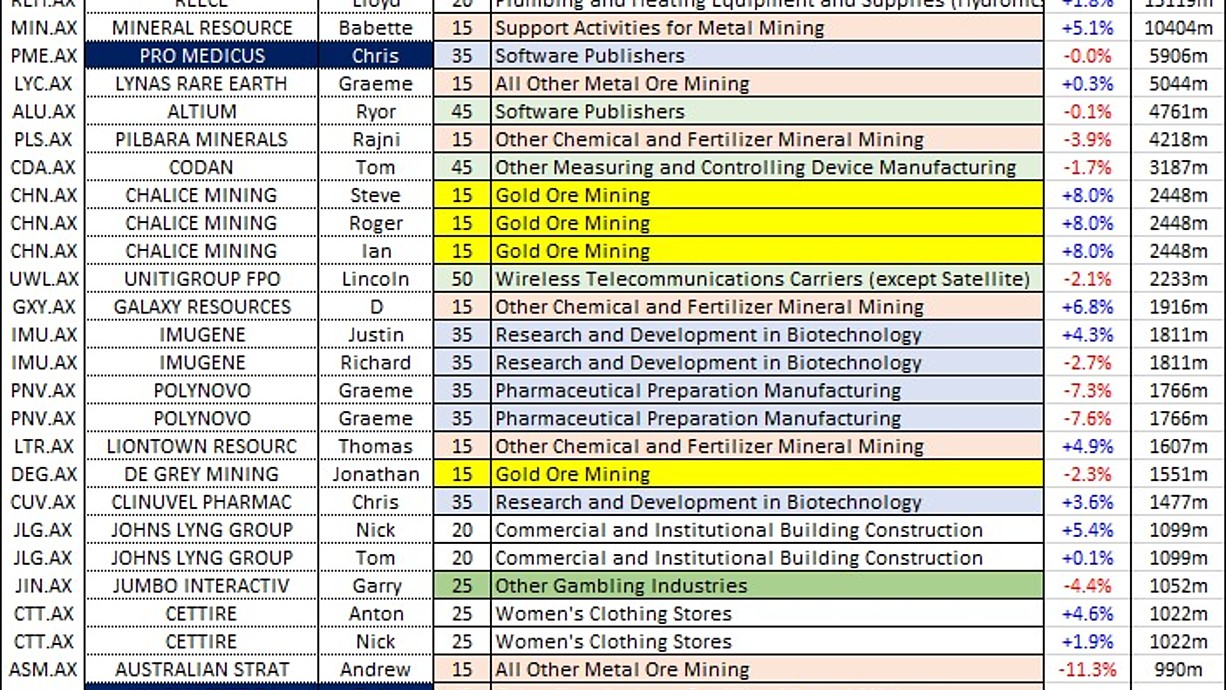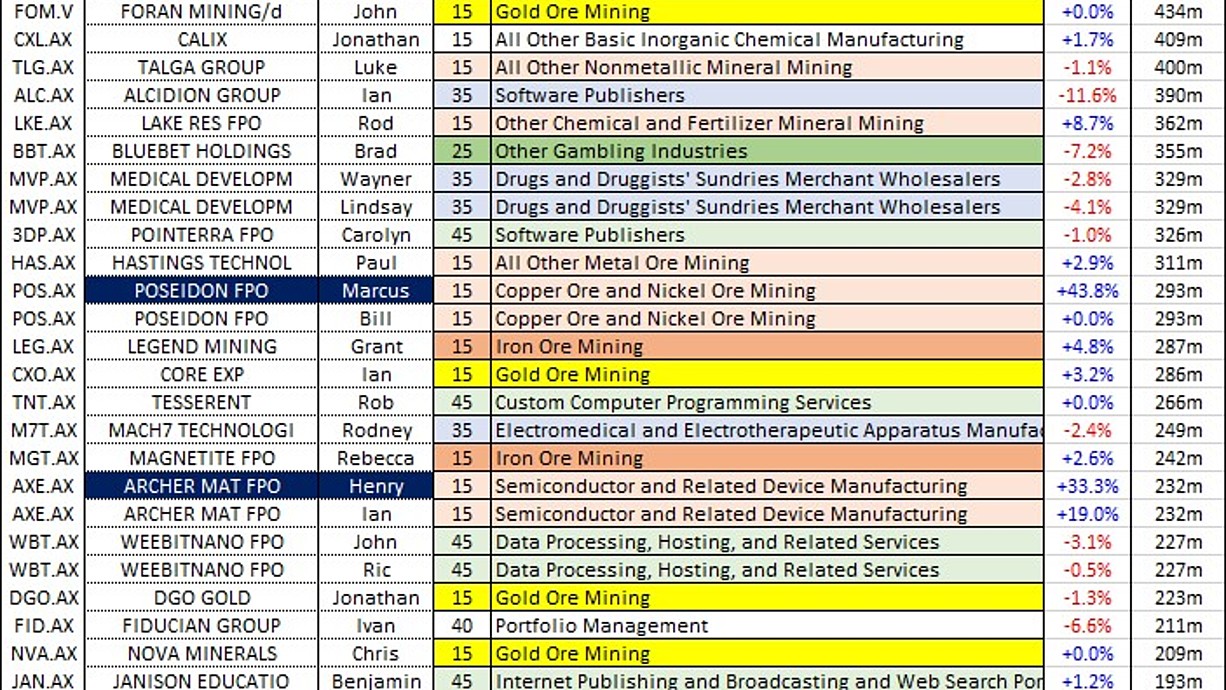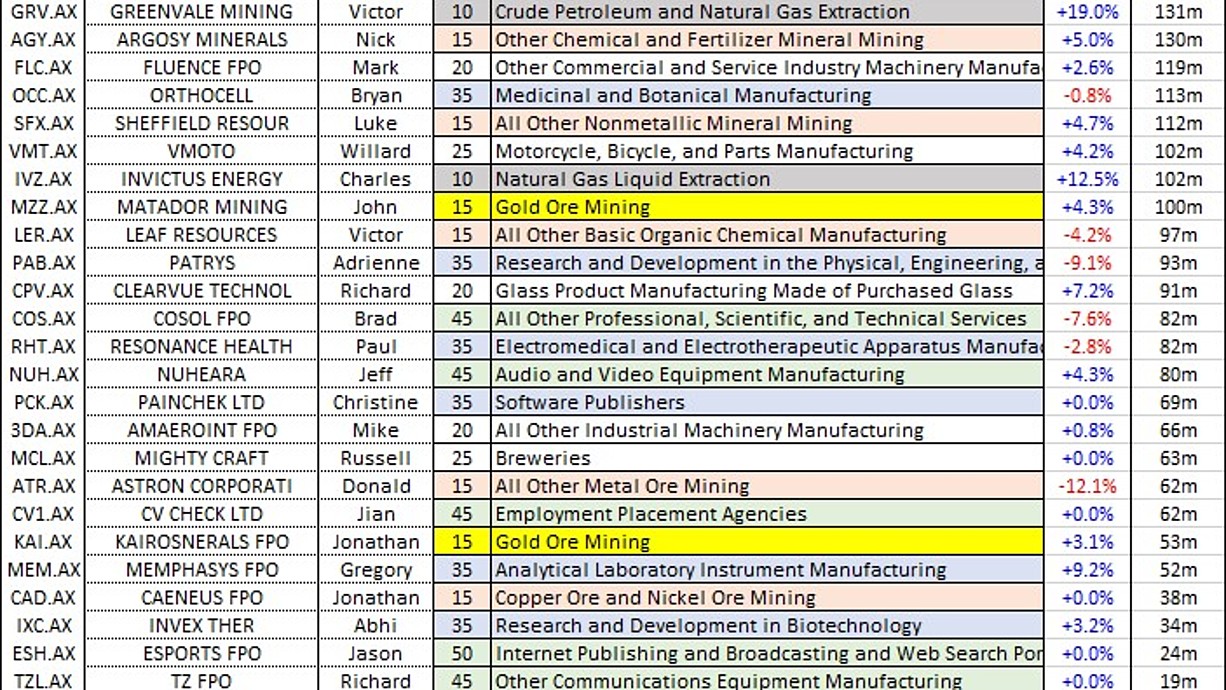 Marcus Today and Livewire share a common purpose "Building a Community of Better Investors". Many Marcus Today members already use Livewire as a resource and if you would like to join as Members of both Marcus Today as well as Livewire, then we have a special EOFY off available for you.
CLICK HERE and use the promo code LWMT21 at the checkout to get 15% off all subscriptions of six months or more.
........
Marcus Today offers information that is only general in nature. It does not take into account your personal financial situation, needs or objectives. Nor does it take into account the financial needs of any specific person. You should consider your own personal financial situation and needs or seek financial advice before making any decisions based on this information. For more information please see our Financial Services Guide.