The biggest turnaround story in Australia
---
BHP has been an underperformer for over a decade now. Troy Angus, Head of Large Caps at Paradice Investment Management, says this has largely been due to "hideously bad capital management." But with a new Chairman and a shift in management's focus, could all this be changing?
"Management and the board have squandered an unprecedented commodity price boom via poor capital expenditure decisions. However, there's a new Chairman, and management is coming around to the view that they need to preserve capital, not overinvest in uneconomic projects, and return that excess capital to shareholders."
In the short video below, he explains why BHP is one of the largest positions in his portfolio.
---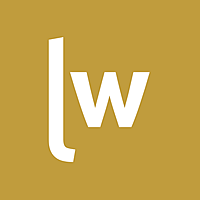 Livewire Exclusive brings you exclusive content from a wide range of leading fund managers and investment professionals.
Expertise