The fastest growing opportunity in real estate
---
The Asian listed property trust sector can't be ignored. From inception in 2001, it is a sector worth around $260 billion today. With growth now twice that of the US market, and with India and China on the verge of entering the sector, this is an opportunity that will continue to become 'bigger and more relevant in the coming years', explains Corrine Ng from APN Property Group. 
Key points 
Massive demographic drivers behind the Asian REIT (listed property) market: Asia had 33% of the world's middle class in 2009, which is projected to reach 66% by 2030. 
These strong tailwinds support a rate of growth for investable real estate in Asia that is double that of the US or Europe.
Since the genesis of Asian REITs in the early 2000s, the segment has grown to represent around 12% of the global market.
Additional drivers are imminent as China and India both prepare to launch REIT markets. 
The APN Asian REIT Fund is an income focused property securities fund that taps into an undiscovered region of opportunities. Find out more 
---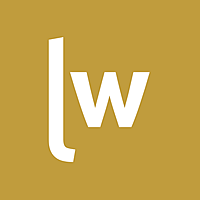 Livewire Exclusive brings you exclusive content from a wide range of leading fund managers and investment professionals.
Expertise