The recipe for long-term outperformance
---
If you want to outperform over the long-term, buying great businesses isn't enough. Clay Smolinski, Portfolio Manager at Platinum Asset Management, says you need to look for good businesses at great prices.
"The initial price you pay for an investment is the single biggest factor in determining how much money you make".
In this video, he explains how he identifies these opportunities and shares a recent example.
Key points
Price, rather than quality, is biggest determinant of investment returns
The best way to find low prices is to look for uncertainty
Investors need to ask themselves if the situation is as bad as the market thinks
The real money is made when the uncertainty is resolved and the outlook is corrected.
For further insights from Platinum Asset Management, please click here 
---

Follow Livewire Exclusive's wires
---
---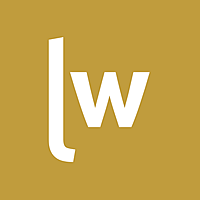 Livewire Exclusive brings you exclusive content from a wide range of leading fund managers and investment professionals.
Expertise