The tech trend that changes everything
---
At Livewire Live 2017, Daniel Petre of Airtree Ventures highlighted Artifical Intelligence and machine learning as THE big trend to watch: "It will dramatically change every job, every company, every industry, and every society… If you are a company, and you do not have access to sufficient datasets and algorithms… you are screwed." Watch an extract from his comments here. 
Access all of the panel discussions and stock presentations from Livewire Live 2017 in three easy steps!
Livewire has built a new premium online portal that gives existing Livewire Members access to special content, such as the recent Livewire Live 2017 investor forum. You can see the event agenda here and follow these steps if you'd like to get access. The cost is $49 and as an existing Livewire reader you're entitled to a 25% discount. Details below...
Head to the new Livewire Digital Pass website
Create an account and password
Get your 25% member discount by using the discount code: LWMEMBER
---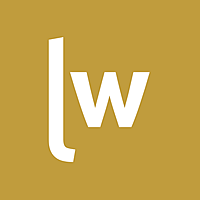 Livewire Exclusive brings you exclusive content from a wide range of leading fund managers and investment professionals.
Expertise