The Trend Is Your Friend, Until...
---
Are we waiting with ever-growing impatience for the economy to get back to normal, or has the economy shifted to a 'new normal'? This question, asked by SMH Economics Editor Ross Gittins has become more crucial than ever for investors of all horizons, colours and sizes. The problem, as Gittins fully acknowledges, is nobody really knows the answer to that key question. In addition, it looks like the outlook for US equities has now become crucial for global risk assets. Bear market or bull market? It appears the next twelve months might provide investors with a number of answers. Not a time to become over-confident, or so it would appear (VIEW LINK)
---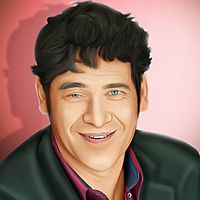 FNArena is a supplier of financial, business and economic news, analysis and data services.
Expertise