There's more pain to come in small caps
---
The period of underperformance by small companies has widely been attributed to large funds rotating out of the sector. James Abela from Fidelity International has been doing some analysis that he believes offers an alternate explanation. His view is that there is more pain to come in small caps.
This is now becoming a shakeout year where those very young companies are actually showing themselves that they are riskier than you believe.
Key points 
The volume of new and young companies hitting the ASX has peaked in 2000, 2007 and again in 2016.
This means there is a peak in the number companies that have limited operating track records and are less resilient than investors believe.
This has resulted in a number of earnings downgrades, particularly in the small companies sector.
Abela says against this backdrop he has moved his portfolio more towards the midcaps part of the market.
He expects this cycle to continue over the next two years and that the shakeout for small companies could have longer to run. 
Click here to access more insights from Fidelity
---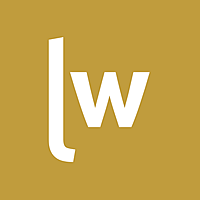 Livewire Exclusive brings you exclusive content from a wide range of leading fund managers and investment professionals.
Expertise