Two critical signs of a dividend trap
---
Rising inflation is making headlines but the reality for income-seeking investors is that returns on traditional yield assets remain at record lows. With the real yield on term deposits delivering miserly 1.5% equities continue to lure those seeking reliable income. 
With the higher return also comes additional risk. Dr Don Hamson from Plato Investment Management says that if the yield looks too good to be true then it's probably a good sign the dividend is not sustainable. Not only does this result in a lower dividend it is usually accompanied by a fall in the share price. In this video, he discusses his two top signs of a dividend trap.
If a stock is trading on a very high historic yield, particularly greater than 10%... it's usually a giveaway that something is wrong with that stock
Companies yielding higher than 10% historical yield
Data sourced from StocksInValue on 21/02/2017 and prepared by Livewire.
---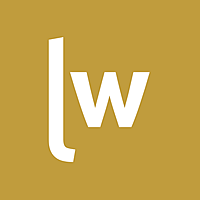 Livewire Exclusive brings you exclusive content from a wide range of leading fund managers and investment professionals.
Expertise