Using bad headlines to make great investments
---
At face value, the positions in the Schroders Global Recovery Fund may look very different, but they all have a similar thread, and that's that people are scared. Nick Kirrage, Portfolio Manager, says they exploit human psychology in order to have a process that works, regardless of the macro environment.
"Value investing, at its heart, is just using bad headlines to make great investments."
Watch the video below to find out why he expects to see at least one portfolio holding per year go bankrupt, and why that's a good thing.
Key points
This strategy requires long-term thinking as investments are purchased with a 5-year view
He discusses the example of Anglo American, which fell 50% after purchasing, before rallying over 400% in the next 17 months.
Further information about the Schroder Global Recovery Fund can be found here 
---

Follow Livewire Exclusive's wires
---
---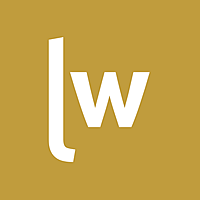 Livewire Exclusive brings you exclusive content from a wide range of leading fund managers and investment professionals.
Expertise