What can you learn from broker research?
---
The consulting firm Quinlan and Associates recently estimated that brokers publish over 40,000 research reports globally each week. With reporting season in full flow now and for the next few weeks, this number may even feel on the low side. With research flow peaking we asked Rudi Filapek-Vandyck from FNArena, who follows over 300 companies each reporting season in his 'Reporting Monitor', how he thinks about broker research. Rudi told us: "If you are using broker ratings, targets, forecasts and views, often the most important thing is the analysis itself and not the ratings. The best way to handle and integrate it all is to have all the knowledge yourself and be certain about your strategy and your profile as an investor." In this short video, he discusses this in more detail, and why he descibes broker research as a 'six out of ten exercise'.
---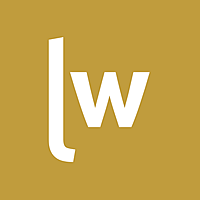 Livewire Exclusive brings you exclusive content from a wide range of leading fund managers and investment professionals.
Expertise