What rising funding costs could mean for investors
---
If there is a downgrade to Australia's sovereign debt, it would have a material effect on the banks, according to Charlie Jamieson from Jamieson Coote Bonds. "We would expect the banks to be downgraded on the back of a sovereign downgrade." Around 30% of their loan books are currently funded from overseas, and a downgrade could have a serious effect on the cost of the debt. He expects any rise in bank funding costs is likely to be passed on to consumers in order to protect their interest margins, which would create a financial tightening at an unwelcome time for the RBA. See the full interview below to get his view on the outlook for RBA Cash Rate.
---

Follow Livewire Exclusive's wires
---
---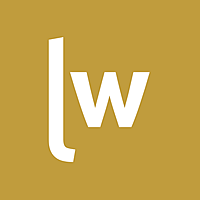 Livewire Exclusive brings you exclusive content from a wide range of leading fund managers and investment professionals.
Expertise