Where yield, risk and diversity meet.
---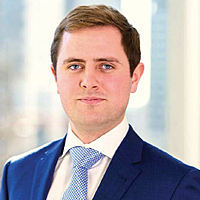 Karl Goody
Shaw and Partners
Volatility is one of the key issues my retail clients have with the current market. Retail clients simply no longer have the appetite for large swings in the market, irrespective of larger returns. The attitude of investors has fundamentally shifted to preservation of capital. In finding a solution to my client's needs, through detailed research I have created an ETF Model Portfolio. It is globally diversified, holding literally 100's of stocks while only having to make 8 investments. The gross yield is currently above 7%, providing a solution for retail clients wanting a low risk, diversified portfolio with low transactional costs. For more information on the ETF Model Portfolio please see my LiveWire profile for contact details (VIEW LINK)
---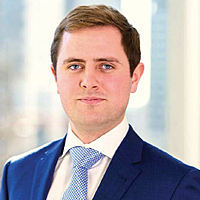 Private Wealth Adviser
Shaw and Partners
As a Private Wealth Adviser, Karl focuses on holistic portfolio solutions for clients. This encompasses portfolio construction by diversifying across large cap Australian blue chip companies with proven earnings power and quality management...
Expertise
No areas of expertise