Why we're avoiding listed property
---
Property has had a stellar run in the last few years; the ASX 200 A-REIT Index is up 40% over three years compared to the broader ASX 200's 10%. Meanwhile, surging residential property prices in Melbourne and Sydney continues to cause headaches for APRA, the RBA, the Federal Government, and first home buyers. Could all this be coming to an end? David Wanis, Portfolio Manager at Schroders Australia, say they current hold no direct exposure to property in the fund. Based on distribution yield, growth, and expected changes in cap rates, their models show an expected negative return for property over the next three years. Watch the video below to hear the reasoning for his view.
"Whether it's domestic REITs, or offshore REITs, neither of them are attractive to us, so we hold neither of them in the portfolio"
Key points:
No direct exposure to property in the portfolio
The asset class is still expensive, and offers negative returns over the next three years
Neither domestic nor offshore REITs look attractive
Bond yields likely to rise from here, which could result in a capital loss for investors
The outlook for property is poor if you believe that growth is improving and rates are going up. 
David Wanis is a portfolio manager for the Schroders Real Return Fund which is listed on the ASX. For more information visit: (VIEW LINK)
---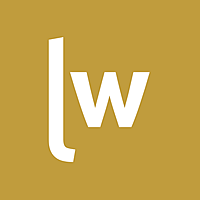 Livewire Exclusive brings you exclusive content from a wide range of leading fund managers and investment professionals.
Expertise