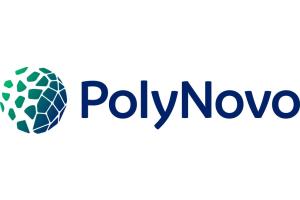 Listed Company
Polynovo Ltd (ASX PNV)
Polynovo is an Australian company founded in 1998 by spinning off projects originating from the CSIRO. PNV is an Australian healthcare equipment and services company that designs and develops equipment for the treatment of burns, surgical wounds and Negative Pressure Wound Therapy and operates in Australia and has a global reach. The company headquarters are in Melbourne, Australia and it's shares trade publicly on the ASX.
---
Industry
Health Care Equipment & Services
Latest
News
on Polynovo Ltd
Frequently
Asked Questions
Featuring answers to some of the most frequent questions asked by investors about Polynovo Ltd
Was Polynovo created by the CSIRO?
PolyNovo Biomaterials was formed in 2004, as a joint venture between CSIRO and Xceed Biotechnology. The CSIRO continues to support the spin off company to further advance materials and device development programs through collaborative research schemes and consulting services.
Does Polynovo (PNV) pay dividends?
No, Polynovo Ltd (PNV) does not have a history of paying dividends.
Where can I buy Polynovo (PNV) shares?
An individual can buy and sell shares with the assistance of a broker who is licensed to trade on the ASX (Australian Securities Exchange).
Covering
Polynovo Ltd
---