A bull thesis for the short, medium and long-term
---
Supply and demand dynamics are a key driver of long-term commodity prices. Recent examples of supply side disruption in both thermal coal and zinc have resulted in both of those commodities doubling in price.
Ben Cleary, Portfolio Manager of the Tribeca Global Natural Resources Fund, is constantly monitoring commodity markets to identify when new supply and demand imbalances emerge and therefore create opportunities for investors. In this short video he outlines one commodity where supply has been cut by 20% even as demand continues to rise. This has created what he describes as a bull thesis for the short, medium and long-term. 
The IPO for Tribeca Global Natural Resources Limited (ASX:TGF) is now open. Click here for more information. 
---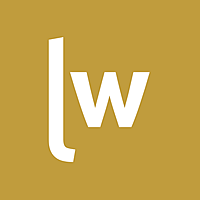 Livewire Exclusive brings you exclusive content from a wide range of leading fund managers and investment professionals.
Expertise