A powerful strategy for global investing
---
Domestically focused investors will most likely be 'diversified' primarily across four banks and two miners, a strategy that exposes you to shifting rate markets and the vagaries of the commodity cycle. In contrast, investing globally opens up the full spectrum of sectors, but the question then is how to do it successfully? 
We sat down with Warryn Robertson, Portfolio Manager at Lazard Global Equity Franchise, who flagged one cluster of stocks still offering value in an expensive global market. He told us "from its basic core premise, the economic franchise universe is made up of stocks that will give a nice compliment to the domestic focus, or the home bias, that's built in to most Australian's portfolios." Watch this short video for the full story: 
To discover more about the opportunities available in Global Equity Franchises please click here
---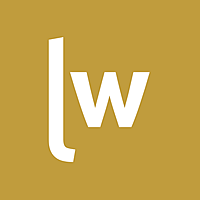 Livewire Exclusive brings you exclusive content from a wide range of leading fund managers and investment professionals.
Expertise