A warning siren from the credit market
---
The credit market sounded the warning siren well ahead of the GFC: credit spreads blew out in July 2007, before equity markets peaked in November 2007. In this short interview, Charlie Jamieson at JCB warns that while it is early on in the process, credit markets have recently started widening again.   
Key points
Credit spread widening does tend to lead equity market performance. They started widening aggressively several months before equities peaked prior to the GFC.
In an average cycle, credit spreads widen to 150 basis points. They have just started moving and are currently at 30 basis points.
Credit market risk is different to interest rate market risk. The two have been in synch for ten years due to QE, but this may now change and they may move differently. 
Further insights
As we continue to face volatile market periods, bonds will generate significant capital gains along with their fixed interest payments, as investors seek the highest quality investments with guaranteed returns. FInd out more
---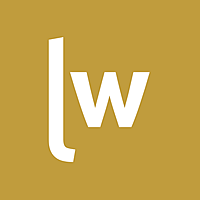 Livewire Exclusive brings you exclusive content from a wide range of leading fund managers and investment professionals.
Expertise