ABS housing data points to pain ahead
---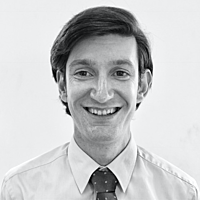 Patrick Poke
Livewire Markets
Also of concern was today's quarterly CapEx data. While equipment, plant, and machinery was positive, a huge fall in buildings and structures dragged the entire data series down to a large loss. Importantly, the 'Trend' data here big losses for both quarter-on-quarter, and year-on-year.
Since the end of the mining investment boom, housing has been propping up private investment. However, as construction appears to have eased off recently, it appears the edge of that 'CapEx cliff' is now far above us. 
Source: ABS
Building approvals are painting a similar picture, with the declines not restricted to just units – detached houses are also going down.
Source: ABS
It's worth noting, that both these data series are based on volumes and tell us nothing about property prices.
The RBA tracks four property price indexes, all of which show slowing growth in house prices, but no outright falls.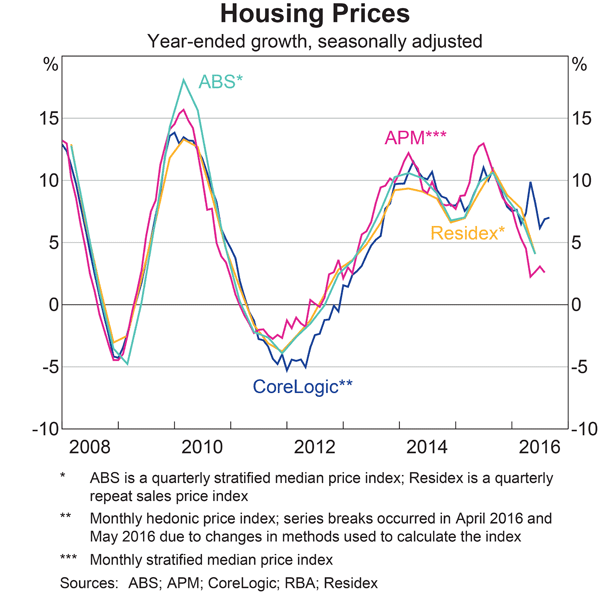 Source: RBA Chart Pack
View the building approvals data here:  (VIEW LINK)
View the CapEx data here:  (VIEW LINK)
---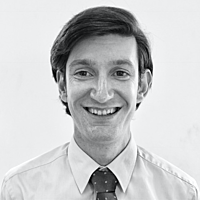 Managing Editor
Livewire Markets
Patrick was one of Livewire's first employees, joining in 2015 after nearly a decade working in insurance, superannuation, and retail banking. He is passionate about investing, with a particular interest in Australian small-caps.
Expertise
No areas of expertise