An 'absolutely massive' investment thematic
---
There are few long-term investing themes as powerful as demographic trends, and the rise of Millennials as the biggest cohort of consumers is a prime example. We sat down with Will Low, Head of Global equities at Nikko Asset Management, who believes the market is yet to understand just how big this opportunity is. 
This trend is playing out globally too. Will tells us that: "if you think the cohort of Millennials is big in the developed , it's absolutely massive on a global basis…  a very large part of the population is now about to have more wealth than their parents do, and consume in different ways". In this short interview, he provides valuable insights into this market, and nominates one sector positioned to benefit. 
Further insights 
If you would like to read more from Will and the global equity team at NIkko AM, please click here
---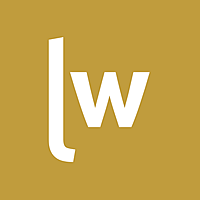 Livewire Exclusive brings you exclusive content from a wide range of leading fund managers and investment professionals.
Expertise