An unparalleled opportunity to invest offshore
---
A very rare market dynamic has recently appeared, the likes of which has rarely been seen throughout history. Australian rates and bonds, which have traditionally demanded a premium over their American equivalents, are now trading at a notable discount right across the yield curve. This has some important implications for Australian investors, as Charlie Jamieson, Chief Investment Officer at Jamieson Coote Bonds, explains here.
"We're very excited by the US Treasury market at this point, there are much higher yields on offer. There's potentially a runway of rate cuts that could be 10 rate cuts long… We really like the capital appreciation story in the US Treasury market."
He explains some important considerations for hedged investors, and discusses the implications for the Australian Dollar.
More from Charlie Jamieson
This video is an excerpt from a longer interview with Charlie. Read an edited transcript of the full interview here.
Avoid getting caught in the trap
As we continue to face volatile market periods, bonds will offer the stability of principal and income, as investors seek the highest quality investments. Click contact below to find out more or visit Jamieson Coote Bonds website for further information.
---

Follow Livewire Exclusive's wires
---
---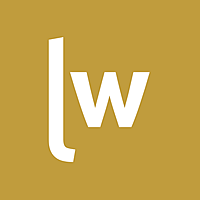 Livewire Exclusive brings you exclusive content from a wide range of leading fund managers and investment professionals.
Expertise