Are you dangerously hooked on dividends?
---
We all understand the preference for some investors to have an income generating portfolio. There is nothing wrong with that. However, the chase for dividend yield is becoming more risky. We look at BHP as a topical example and examine why boards are so late to the game in changing dividend strategy. More importantly, we look at how to avoid getting hooked on dividends. (VIEW LINK)
---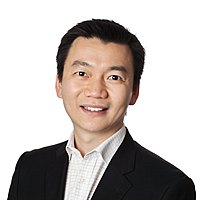 Kent Kwan is a co-founder of AtlasTrend. He was formerly a Chief Investment Officer of an ASX listed company and prior to that was an international equities fund manager with JPMorgan.
Expertise