ASX to underperform US index by ~5% in quarter, watch for cuts to bank dividends
---
In our view, the (global) weakness in financial markets this year has been about higher default rates in junk-bond portfolios and among the banks which are lenders to the resources and energy sector. So ANZ was right on cue.
 
This chimes in with our longish comment piece in the Financial Review's Boss Magazine (VIEW LINK) which looked at the addiction to bank franked dividends from a wholistic perspective. The very high concentration there and in resources stocks might not be the best bet for the coming few years.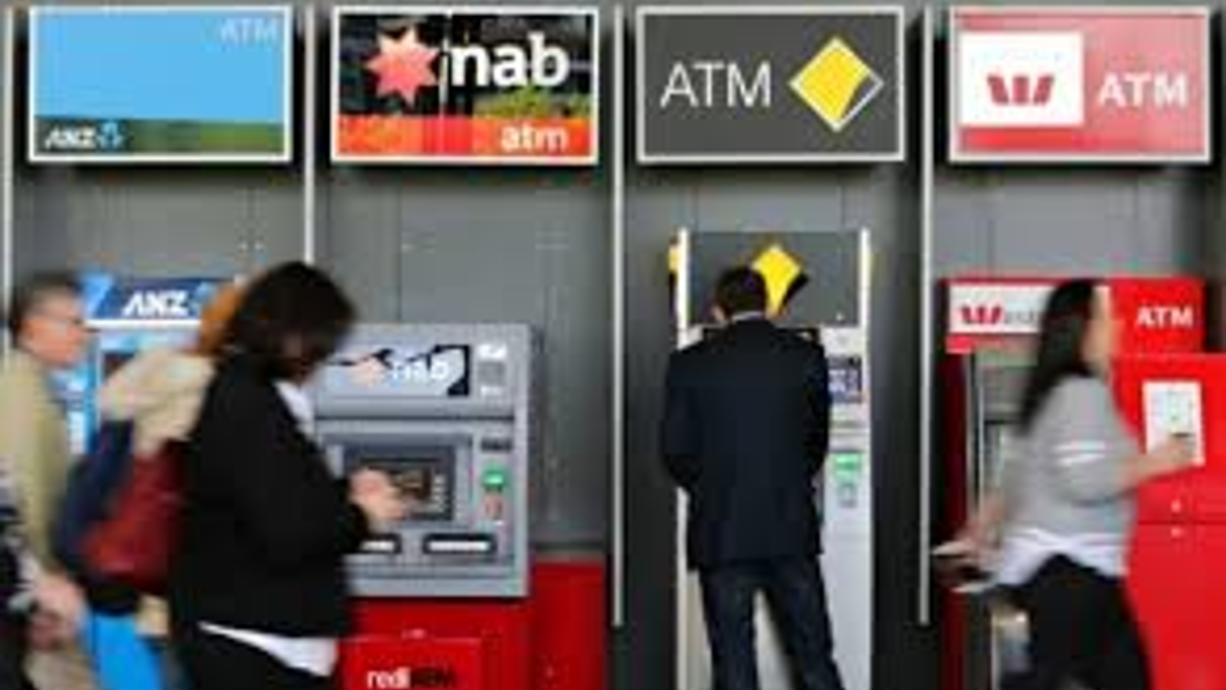 ---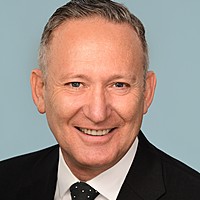 CIO of Loftus Peak, a specialist global fund manager with a track record of successful investment in some of the world's fastest-growing listed businesses.
Expertise