Auscap: Beware 'The SMSF 12'
---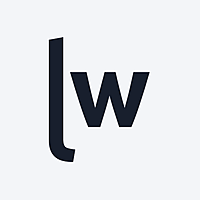 Livewire Equities
Livewire
At the time of writing, the top twelve stocks on the ASX made up 47.5% of the overall ASX200. Auscap Asset Management Principal and Portfolio Manager, Tim Carleton, calls these stocks 'the SMSF 12', and each one of them is facing headwinds currently. According to the ATO's SMSF Statistical Report for September '16, SMSF trustees own 13% of the overall ASX, and have a total of $192.4B in listed shares. Although there's no data showing specifically how this are concentrated, anecdotally, they appear to be heavily concentrated in the largest stocks. In a recent interview with CommSec's Tom Piotrowski, he explained how the concentration in the Australian market is two-fold. Firstly, the sector exposure is heavily skewed towards banks and resources. Secondly, at an individual stock level, the market is concentrated in these 12 stocks. 
'SMSF 12' facing headwinds
ANZ, CBA, Westpac, Macquarie, and NAB – Overexposed to residential property, which he says is "elevated on most metrics."
BHP, Rio Tinto, and Woodside Petroleum – "We're still of the view that the commodity demand in China needs to fall over time."
Woolworths and Wesfarmers – Under threat from "the continued rollout from Aldi and Costco" and "the new threats of Amazon and potentially one or two of the major European players."
Telstra –  Telstra is "facing a bit of margin pressure around the rollout associated with the NBN, where they'll finally see competition in areas where they've been the monopoly player for some time."
CSL – Trading on an FY17 P/E ratio of 32x.
"Not all of them are being priced for considerable headwinds."
You can access the original wire and video here: (VIEW LINK)
---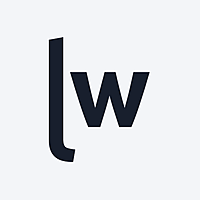 The Livewire Equities feed brings you a range of insights that relate to Australian equities
Expertise
No areas of expertise