Aussie house prices start falling: Sydney down 1.3%, Melbourne off 0.7% - price falls to accelerate as RBA hikes
---
Aussie home values have started melting in concert with both the RBA and banks lifting both variable and fixed-rate borrowing costs, as we expected. According to the latest daily index data from CoreLogic, Sydney dwelling values have already contracted 1.3% while Melbourne prices are off 0.7%. There is also evidence that capital gains in Brisbane have started to decelerate sharply. 
Australia's housing market correction will accelerate as the RBA lifts its cash rate. Financial markets think the RBA will increase its cash rate to more than 3.3%. We believe Martin Place will struggle to push past 1.5%. 
Assuming the RBA does lift its cash rate by more than 100 basis points, we expect Aussie home values to correct in an orderly fashion by 15-25%. While this would be the largest decline in modern history (the current record is the 10-11% correction between 2017 and 2019), it will be modest payback in the scheme of things given the almost 40 percentage points worth of capital gains that home owners have captured since the RBA's cash rate was last at 150bps in mid 2019. Put differently, house prices have risen some 37% since the RBA began cutting rates in 2019.
The charts below show daily house price data for Sydney (first chart) and Melbourne (second chart).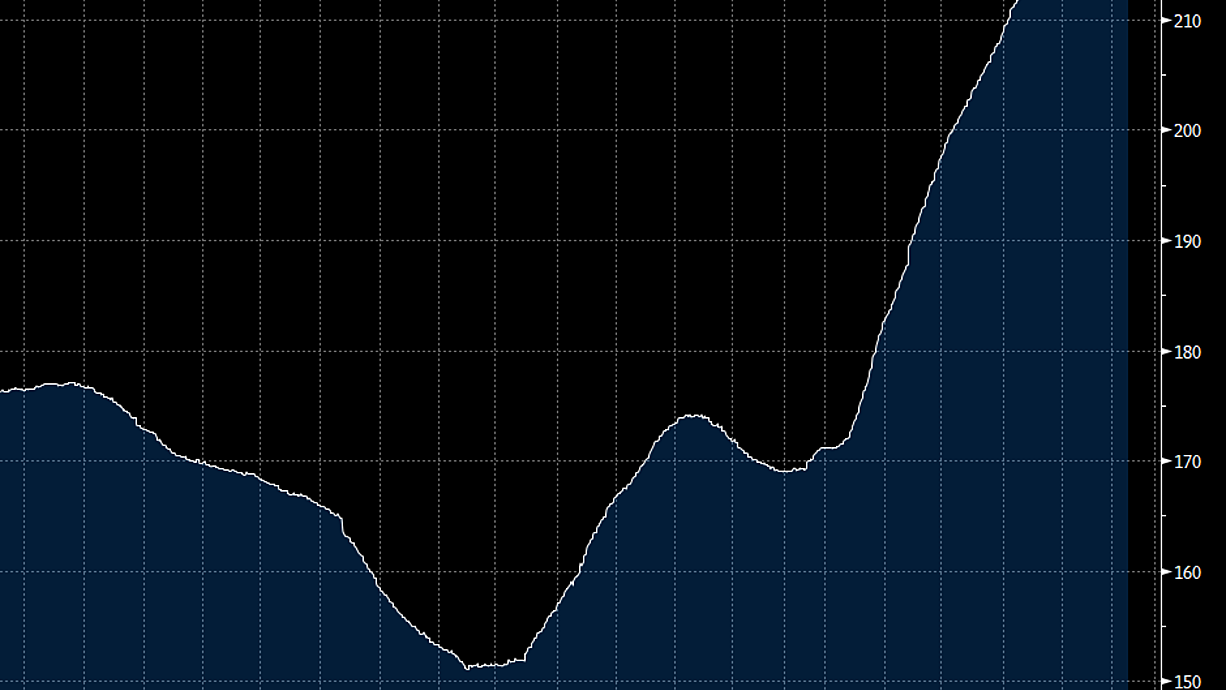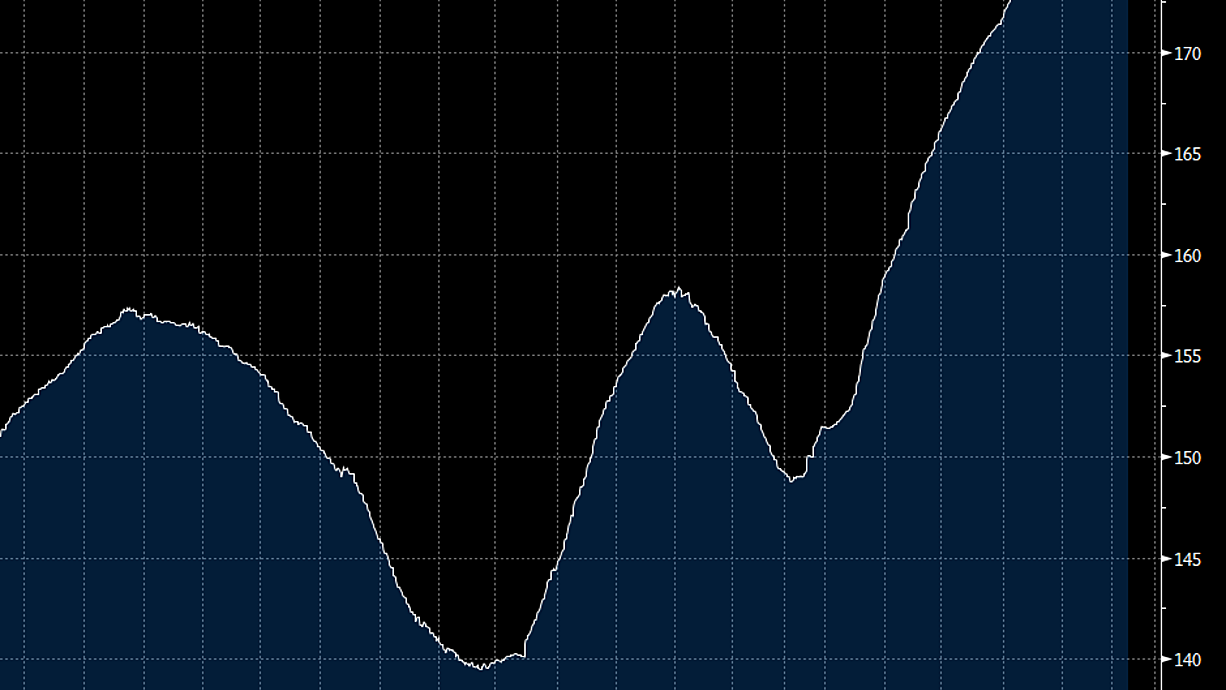 ........
Investment Disclaimer Past performance does not assure future returns. All investments carry risks, including that the value of investments may vary, future returns may differ from past returns, and that your capital is not guaranteed. This information has been prepared by Coolabah Capital Investments Pty Ltd (ACN 153 327 872). It is general information only and is not intended to provide you with financial advice. You should not rely on any information herein in making any investment decisions. To the extent permitted by law, no liability is accepted for any loss or damage as a result of any reliance on this information. The Product Disclosure Statement (PDS) for the funds should be considered before deciding whether to acquire or hold units in it. A PDS for these products can be obtained by visiting www.coolabahcapital.com. Neither Coolabah Capital Investments Pty Ltd, EQT Responsible Entity Services Ltd (ACN 101 103 011), Equity Trustees Ltd (ACN 004 031 298) nor their respective shareholders, directors and associated businesses assume any liability to investors in connection with any investment in the funds, or guarantees the performance of any obligations to investors, the performance of the funds or any particular rate of return. The repayment of capital is not guaranteed. Investments in the funds are not deposits or liabilities of any of the above-mentioned parties, nor of any Authorised Deposit-taking Institution. The funds are subject to investment risks, which could include delays in repayment and/or loss of income and capital invested. Past performance is not an indicator of nor assures any future returns or risks. Coolabah Capital Institutional Investments Pty Ltd holds Australian Financial Services Licence No. 482238 and is an authorised representative #001277030 of EQT Responsible Entity Services Ltd that holds Australian Financial Services Licence No. 223271. Equity Trustees Ltd that holds Australian Financial Services Licence No. 240975. Forward-Looking Disclaimer This presentation contains some forward-looking information. These statements are not guarantees of future performance and undue reliance should not be placed on them. Such forward-looking statements necessarily involve known and unknown risks and uncertainties, which may cause actual performance and financial results in future periods to differ materially from any projections of future performance or result expressed or implied by such forward-looking statements. Although forward-looking statements contained in this presentation are based upon what Coolabah Capital Investments Pty Ltd believes are reasonable assumptions, there can be no assurance that forward-looking statements will prove to be accurate, as actual results and future events could differ materially from those anticipated in such statements. Coolabah Capital Investments Pty Ltd undertakes no obligation to update forward-looking statements if circumstances or management's estimates or opinions should change except as required by applicable securities laws. The reader is cautioned not to place undue reliance on forward-looking statements.
---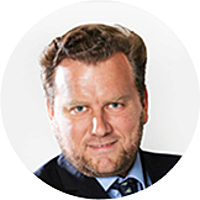 Portfolio Manager & Chief Investment Officer
Coolabah Capital
Chris co-founded Coolabah in 2011, which today runs over $8 billion with a team of 26 executives focussed on generating credit alpha from mispricings across fixed-income markets. In 2019, Chris was selected as one of FE fundinfo's Top 10 "Alpha...