One of the most fundamental principles of capitalism tells us that large am ounts of competition drives down returns. Investing is no different. Justin Koonin, Investment Analyst at Allan Gray, explains why they prefer a contrarian approach.
"You're in a segment of the market which is not as competitive as others. That means you have a greater opportunity to pick up unloved, underpriced stocks."
Key points:
By being contrarian, you invest in less competitive areas of the market.
At the same time, you're avoiding the most competitive areas of the market where every analyst, stockbroker, and speculator has already looked.
Highly popular, expensive stocks can be punished for doing well if they fail to meet the market's high expectations.
Likewise, unpopular stocks can perform well, even if the underlying business does poorly, if results are better than expected.
Watch the full video below to hear which deeply-unloved ASX large cap they're happy to keep holding for as long as it takes.
Further insights
Going against human instinct and taking a contrarian approach to investing is not for everyone, however there can be great rewards for the patient investor who embraces Allan Gray's approach. Find out more.
---

Never miss an update
Get the latest insights from me in your inbox when they're published.
---
---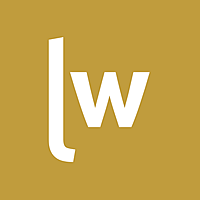 Livewire Exclusive brings you exclusive content from a wide range of leading fund managers and investment professionals.
Expertise