Better opportunities outside the big names
---
China's "Made in China 2025" policy aims to make the country the dominant force in global high-tech manufacturing. And while most investors can name Alibaba and Tencent as two of the country's biggest technology stocks, when we sat down with Catherine Yeung , Investment Director at Fidelity International, we were interested to get her view on these market leaders.
"They're long-term core names you can have in a portfolio but with the rise of so many other companies in China, you can really generate more alpha over a given period by diversifying away from just these two names."
In this short video, Catherine discusses the evolving Chinese tech sector, including why Alibaba is now tapping into the rural market.
Access the best opportunities in Asia
Want to get exposure to a multi-faceted region offering innovation and growth? Click contact to find out more.
---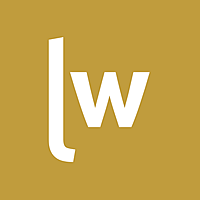 Livewire Exclusive brings you exclusive content from a wide range of leading fund managers and investment professionals.
Expertise