Betting against the crowd on oil
---
Electric vehicles displacing the requirement for oil is a popular market narrative, but Simon Mawhinney, Chief Investment Officer at Allan Gray, says this misses half the picture. While demand growth is expected to be lower as EV penetration increases, supply is also under pressure following years of underinvestment.
"All of the world's oil and gas asset are decaying assets. They deplete, some much more quickly than others, like US shale at 40% p.a. and others at around 5-8% p.a." 
Key points:
EVs still need power to be generated somewhere, and it probably can't all come from renewables
The take-up of EVs won't happen overnight
Low prices cause underinvestment, when combined with decaying assets, this could cause a big dent in supply
The current oil price is too low for new supply to generate an acceptable return
Origin, Woodside, and Oil Search all have gas liquefaction facilities. Gas could be a beneficiary of the green energy push as it's less carbon-intensive than oil.
For further insights from Allan Gray please visit their website
---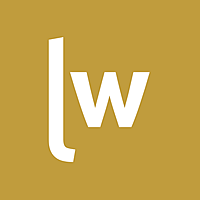 Livewire Exclusive brings you exclusive content from a wide range of leading fund managers and investment professionals.
Expertise