Precision engineered for all market conditions
---
Think of Perpetual's Diversified Real Return Fund as a powerful all-terrain investment vehicle, precision engineered by Perpetual's experienced Multi Asset team to be agile, nimble and packed with high-tech safety features.
For over 20 years, Perpetual Investments has employed an active approach to asset allocation to manage risk and enhance returns. Our Multi Asset team has leveraged their deep experience base to craft the perfect vehicle for today's market.
The Perpetual Diversified Real Return Fund can navigate changing conditions, combat a challenging return environment, and overcome the irrationality that can dominate during periods of market stress.
Start your journey today and discover how the Perpetual Diversified Real Return Fund can help you.
---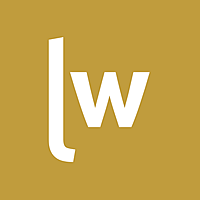 Livewire Exclusive brings you exclusive content from a wide range of leading fund managers and investment professionals.
Expertise